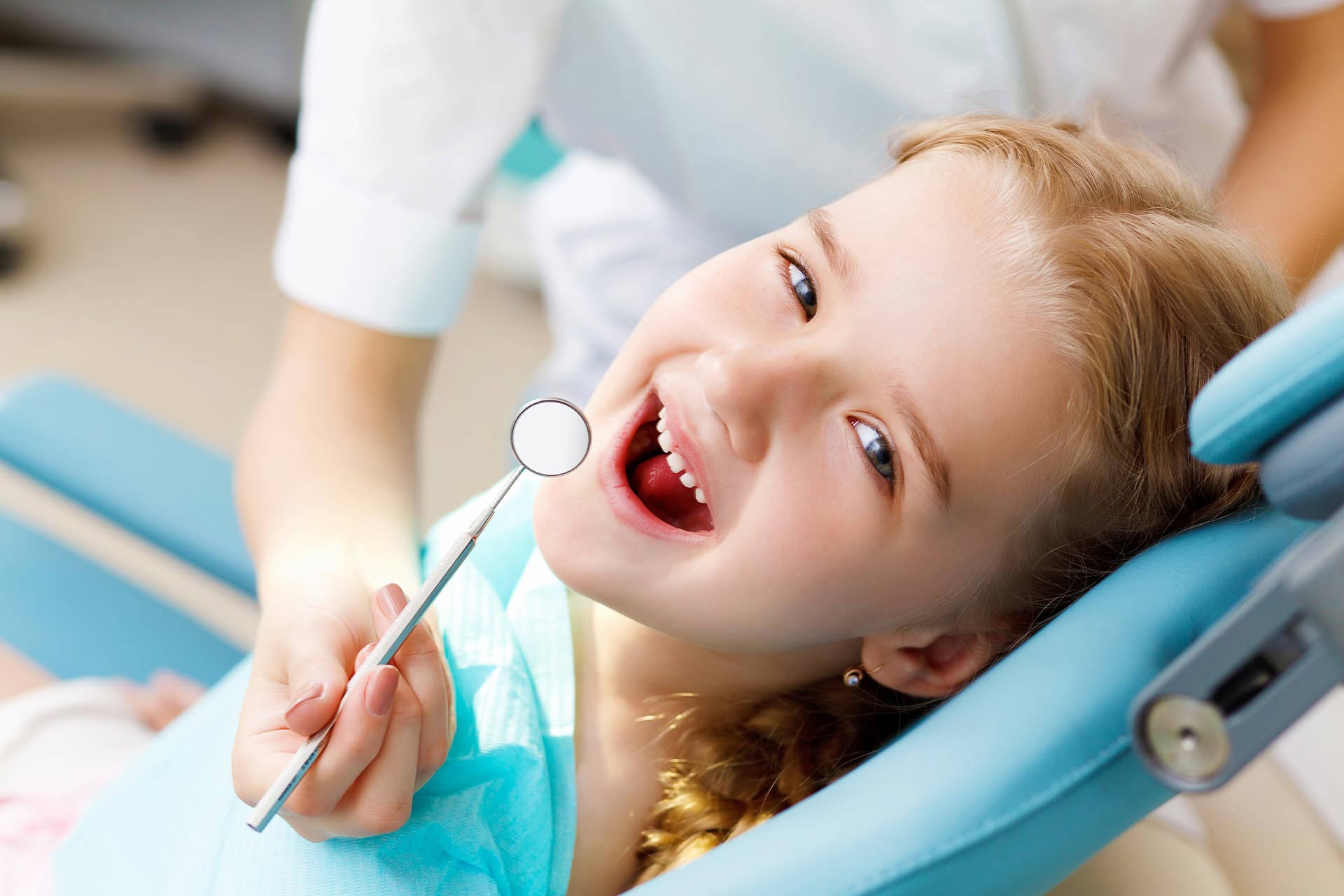 Taking a nervous child for a dental visit can be challenging! So what can parents do to help ease their little ones? Here are a few tips to help comfort your child and make the visit easier.
Talk to your child about the anxiety they are feeling. This will help you to understand the root cause of their fear. Maybe a classmate of theirs shared a scary story about a dentist or they saw something on TV that upset them. Let your child know that you understand. You can also share a fear of yours to let them know you have been in the same situation. With a better understanding of their fear, you'll be able to deal with the underlying issues.
Schedule your dentist appointment when a parent or sibling can be present. Having others there for support can help your little one feel that they have support. Children also like to copy their older siblings and be like them. Having an older sibling or parent sit in the dentist chair can give your little one that extra confidence to do the same.
It's also great to let your dentist know before the appointment, so that they can cater to nervous patients. At ToothMatters we take extra care with nervous and younger patients to help comfort them. They can play in our kid's zone in our waiting room while they wait for their appointment. We can't wait to meet them and help them get rid of their fears. Before you know it, your child will look forward to coming to visit us at ToothMatters in Richmond Hill!
– Dr. Richard Gao