Emergency Dentist Near You
Daily life is already busy, filled to the brim with meetings, classes, and errands, and when a dental emergency happens, it just gets busier. Luckily, at Tooth Matters Dental Clinic, we are here to ensure that your smile is treated promptly, so you can return to doing what's important.
If you need urgent care, don't worry about phoning ahead; see our dentist near you right away. The sooner you do, the more effective your treatment will be.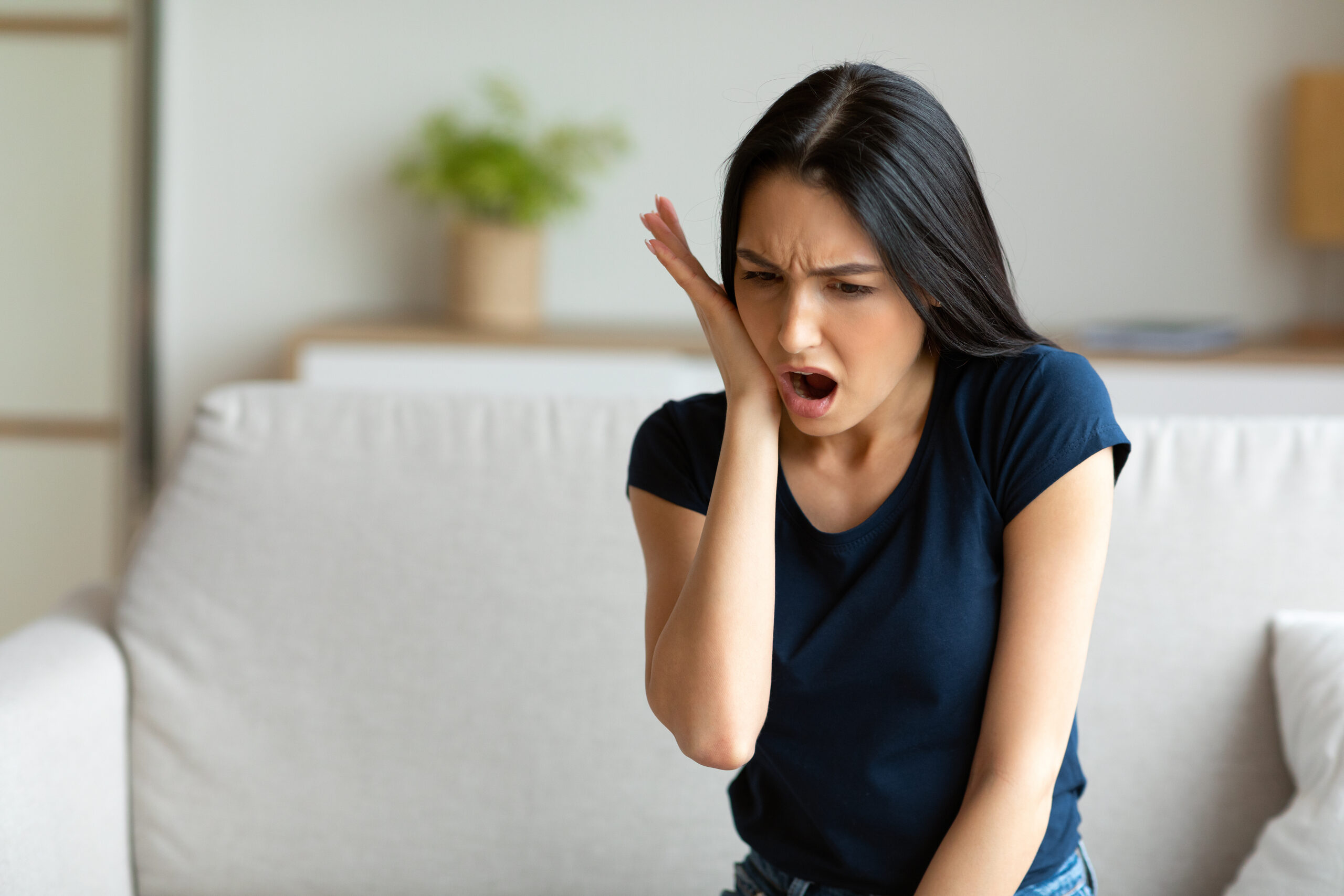 What to Know
A popular question that patients have is what defines a visit to an emergency dentist in Richmond Hill. The simple answer is this: if you're experiencing severe pain and discomfort, or bleeding, amongst other things, it's best to get to a nearby clinic.
Dental problems come in all shapes and sizes and often vary in how serious they are. To help you know when you should acquire emergency dentistry in Richmond Hill, we've listed some common examples below:
Persistent toothache
Your tooth's been knocked out
Broken tooth/teeth
Continual bleeding
Lost dental prosthetics
Broken orthodontics
A blackened tooth
Other forms of oral trauma, like a fractured or dislocated jaw, lacerated lips, cheeks, and tongue, are also considered emergencies. Please don't hesitate to contact a dentist near you if you're dealing with any of the above issues. And, even if you aren't sure if you should seek treatment, it's always better to play it safe and see your dentist in Richmond Hill.
What Does an Emergency Appointment Look Like?
When you arrive at the clinic, your dentist will do all they can to see you as soon as possible. Once you're in the dental chair, they'll talk to you about what's happened – be sure to provide all the details you can so they can form an accurate picture of your situation. Your dentist in Richmond Hill will start by physically assessing your mouth; they'll most likely take some x-rays, too. The information gathered from these measures will allow them to suggest the best solution to remedy your smile.
Common restorative solutions include:
Dental crowns
Bridges
Implants
Tooth extraction
Root canal therapy
Depending on what needs to be done, you might need to come back for follow-up sessions. Let your dental team know if you have concerns or questions.
Talk to Our Dentist Near You
Do you need emergency dentistry in Richmond Hill? Get yourself to our dental practice today; our dedicated, skilled team is here to help you fully recover. For more information, call us at (647) 953-0727 today.