Request an Appointment
With Our Dentist Near You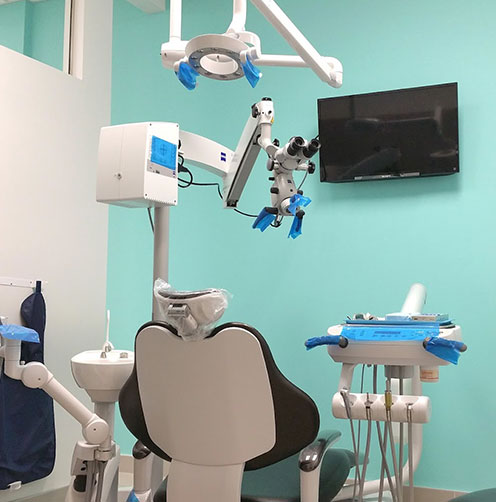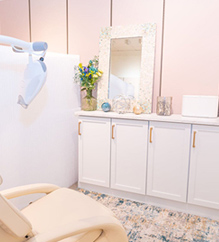 Dr. Gao is honestly the best. He explains everything in detail so I understand what he will do that day. It's really quite reassuring to know he cares about his patients.

-JK Lee
Welcome to tooth matters Dental Care

Your Dentist
In Richmond Hill, ON
At Tooth Matters Dental Care, we put patient care above all else. Our dentist near you is conveniently located in the centre of Richmond Hill, across from Hill Crest Mall in the No Frills Plaza, so we are easy to find and get to. There are lots of available parking spaces, and it's free. We are honored that you have chosen us for your oral health needs, and we seek to meet your expectations by providing you with the highest quality dental care so you can enjoy a lifetime of healthy teeth and gums.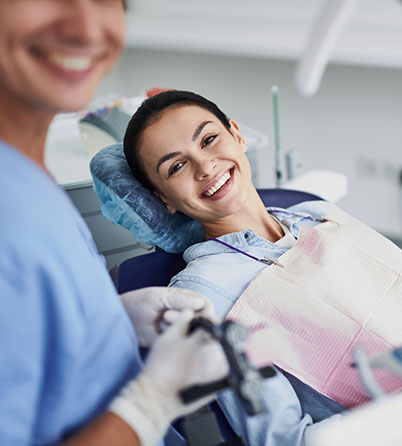 Our Patients say it best
Hear From Our Happy Patients
I've been going to this dental clinic for the past 6 years. Dr. Gao removed two of my wisdom teeth and I had no complications afterwards. I even referred my parents and they're very satisfied after each visit. They always greet me and the waiting time for my appointment hasn't been more than a few minutes which is so convenient. I definitely recommend this dental clinic.

I had an acute pulpits and couldn't bear with the pain so I contacted Dr Gao from Toothmatters and he scheduled an emergency treatment the next day morning without an appointment. The Specialist Dr Chen was contacted for this emergency treatment and was able to come on short notices. Thank you Dr. Gao, Dr Chen and all the Toothmatters stuff for being so professional and kind!!!!

Has been great so far. The whole staff has been very helpful and knowledgeable in terms of insurance coverage. Dr. Gao is very detailed in his workmanship. He offers options and advice on the needed treatment plan. Very pleased with them

I have known Dr. Gao for years, very kind, patient and professional, always go the extra miles for patient's benefits, always spend the time talk to patient, with big smile ( show off his nice teeth :P), I have referred friends to him and they became good friends. Convenient location, friendly staff, clean environment, highly recommend!
MEET OUR TEAM
Dedicated to Optimizing
Your Oral Health & Hygiene
Welcome to the Tooth Matters Dental Care, where our goal is to provide you with the expert dental care you deserve. Our friendly staff and dentists are dedicated to providing you with exceptional oral care and hope to forge a long-lasting relationship with you. Our goal is for you to feel comfortable in our professional setting so we can work together as a team. As part of our team, we will listen to all your concerns and, after a thorough examination, recommend appropriate treatment options that will best serve your dental needs.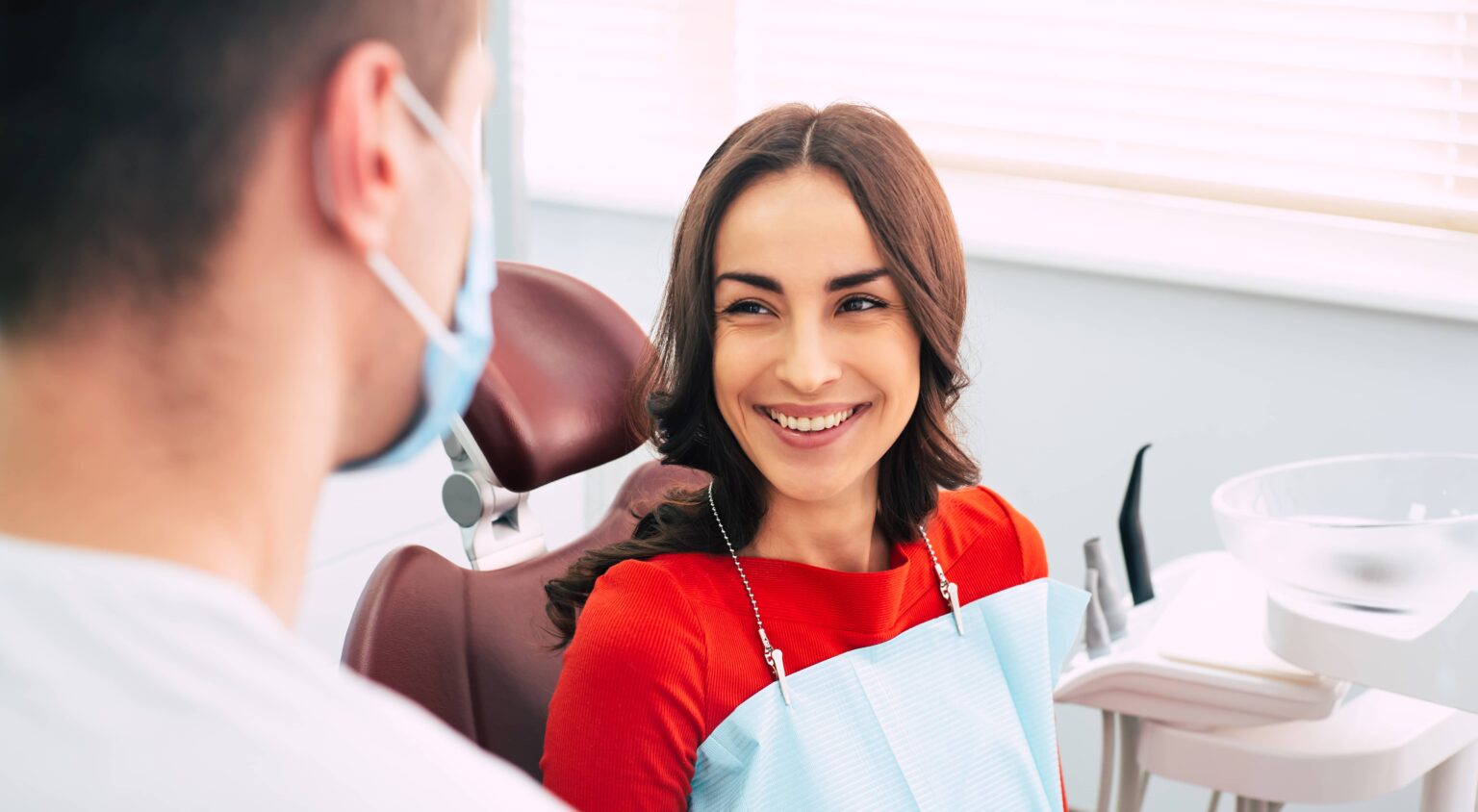 CARE YOU CAN TRUST
Providing a Wide Range of
Dental Care to Our Patients
At Tooth Matters we understand that every patient is different and requires treatment specific to their oral health and hygiene, which is why our dental clinic offers a wide range of dental treatments in one place for the convenience of our patients. Whether you and your family are seeking general, cosmetic, orthodontic, or restorative dental care, our dedicated dentists and team will ensure you receive a thorough check-up and inform you of potential treatments or procedures if needed. Schedule your next appointment with us today; we look forward to treating your smiles!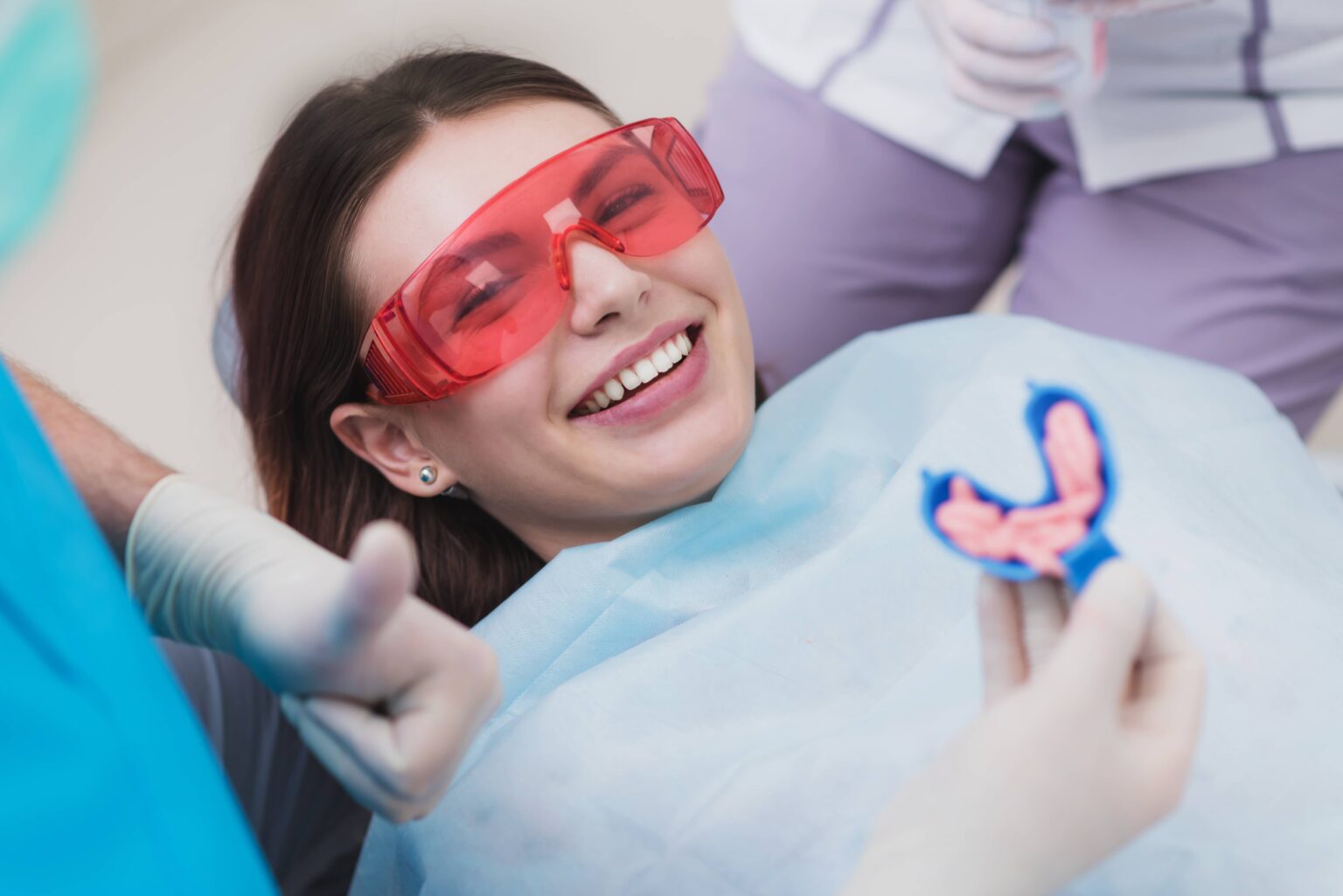 BRIGHTER SMILES
Personalized Care
to Accommodate Your Unique Needs
At Tooth Matters, our enthusiasm lies in offering top-quality dental treatment to the residents of our neighborhood. Our dental clinic is carefully crafted to create a welcoming and compassionate atmosphere, where you can rely on our amicable staff to address your requirements. We extend a warm invitation for you to come to our practice and enjoy a genuinely tailored dental journey, anticipating the opportunity to assist you in attaining a vibrant and wholesome smile.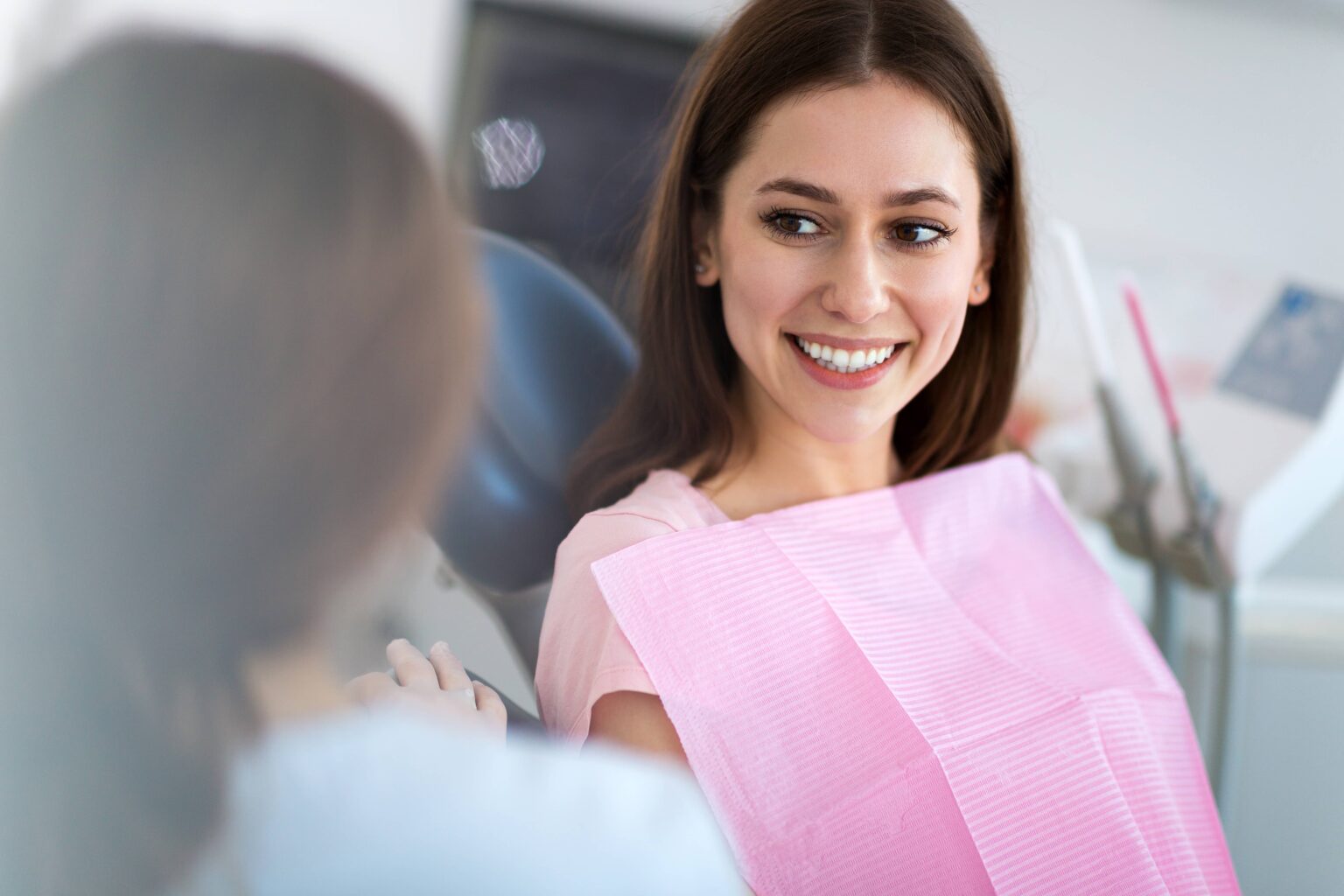 The Faces Behind Tooth Matters
Our Dental Team