General Dentistry Near You
Our local dental staff is passionate about providing high-quality oral health treatment to every patient who comes through our doors looking for assistance. Our dentist in Richmond Hill offers a large range of treatments, all of which are carefully customized to your unique needs and preferences.
Visiting a dentist near you for biannual cleanings so they can evaluate your smile and see how you're doing is important. If you're looking for more information about our services, please feel free to call us.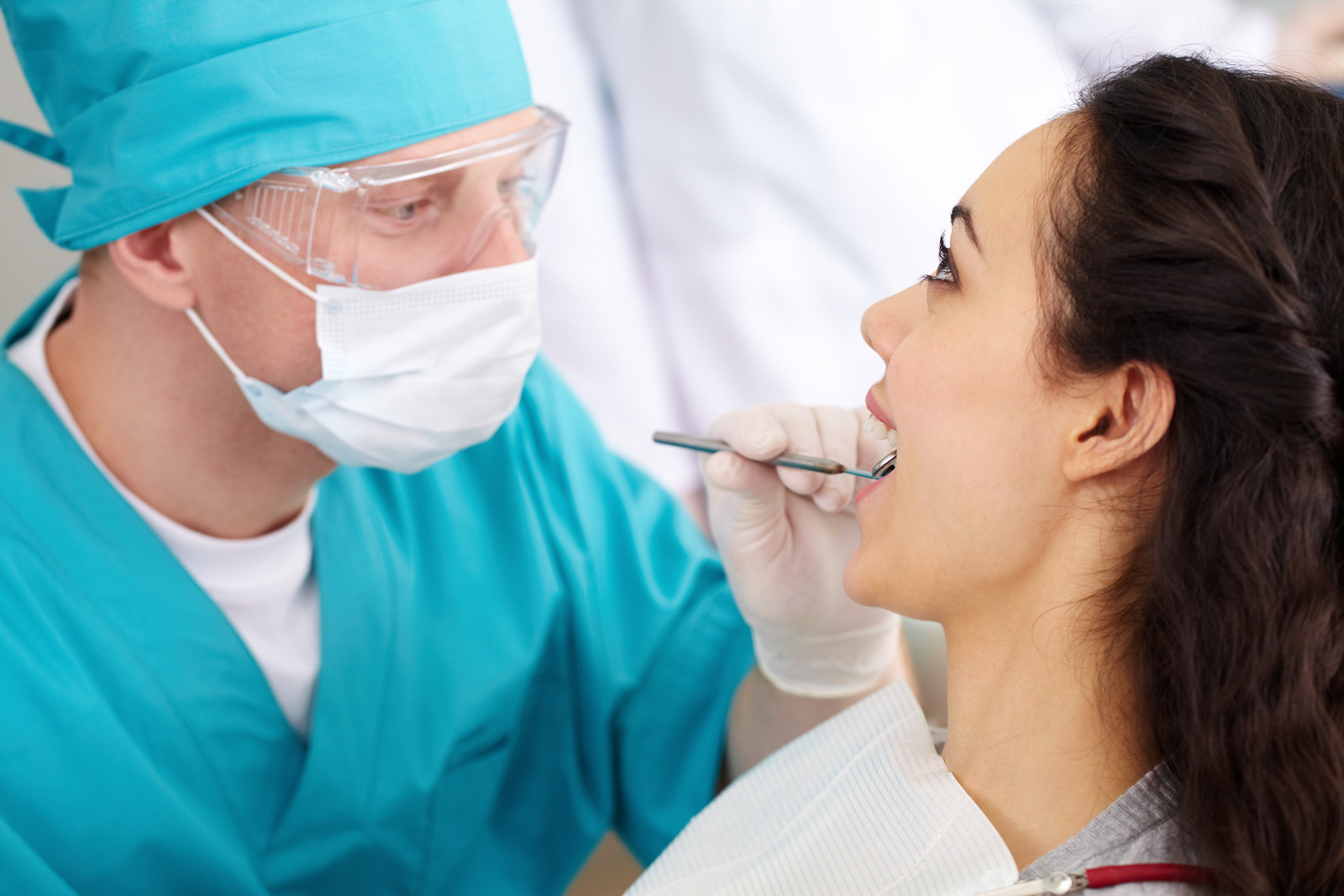 What Can General Dentistry Treat?
Also referred to as family dentistry, this is a wide-reaching branch of oral healthcare that can effectively address multiple smile concerns that patients of all ages are dealing with. In addition to checkups, x-rays, and dental fillings, other problems that can be remedied include:
Broken Teeth – A broken tooth is often considered a dental emergency; if you're dealing with this issue, it's best to visit your dentist in Richmond Hill. They will evaluate your smile and let you know the most appropriate treatment.
Cavities –Cavities are caused by excessive tooth decay, mainly from diets that contain lots of starches and sugars. Our staff can recommend the appropriate measures to help you, including receiving a dental filling and fluoride.
Tooth Desensitization –Oral sensitivity isn't a pleasant experience for anyone, so our dentist in Richmond Hill is available to help you resolve this problem. They can walk you through proper brushing techniques and how you can adjust your lifestyle habits.
See Us Today
Contact us here at Tooth Smiles Dental Clinic if you're ready to schedule a session and receive general dentistry near you. Our dentist in Richmond Hill looks forward to working with you and returning your smile to stunning once more!