Cosmetic Dentistry Near You
Cosmetic dental care is performed to help illuminate the appearance of a patient's smile. Though it is a distinct branch of dentistry, teeth and gum enhancements are often combined with restorative work since function and beauty often go hand in hand.
If you're interested in setting up an appointment with a dentist in Richmond Hill, please get in touch with a dentist near you. Our team is excited to have you come in!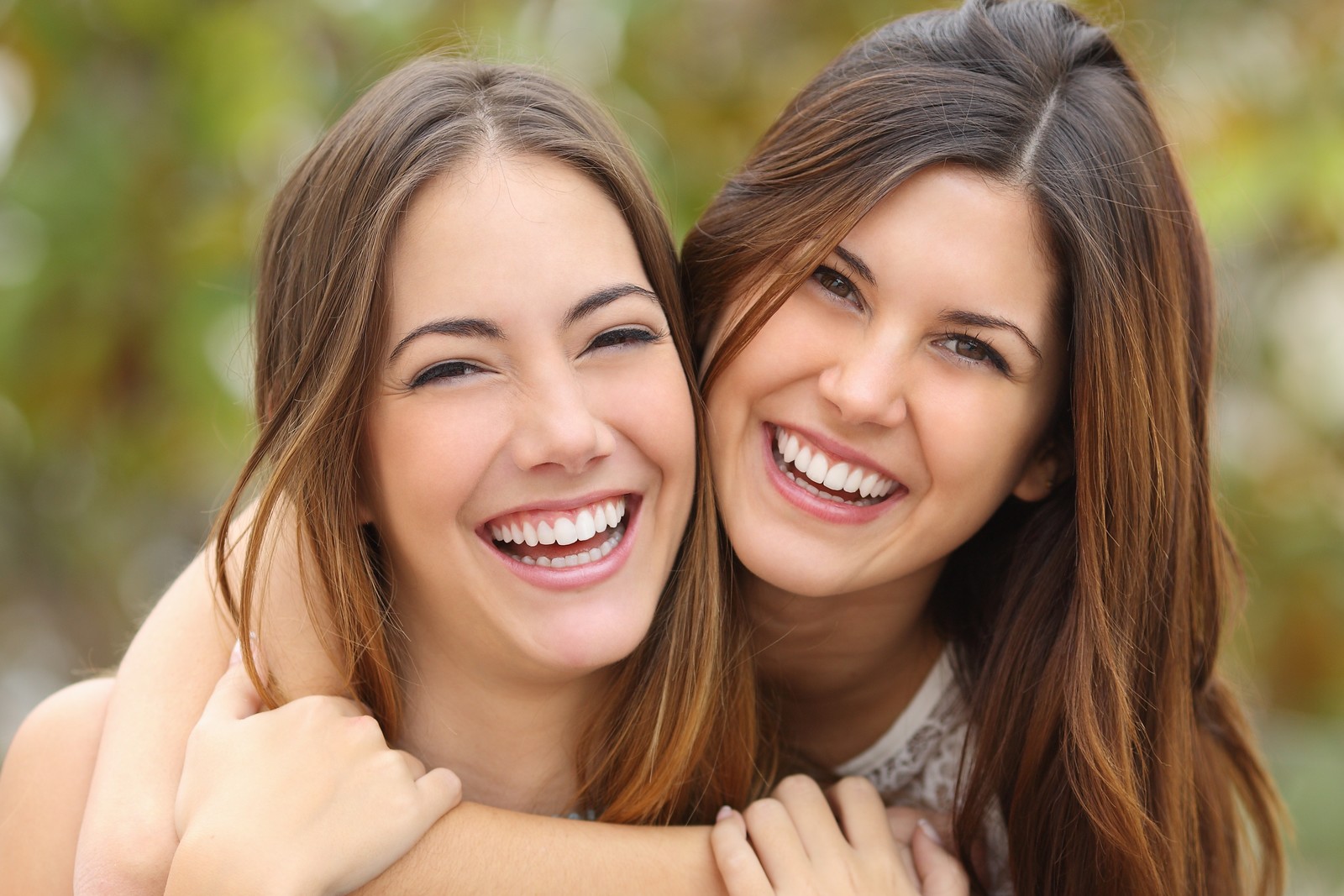 What We Offer
Whatever your dental goals and preferences are, we've got you covered! Our dentists offer several treatments that are customizable so that you leave out dental practice feeling happy and confident. Some of them are noted below:
Bonding
Porcelain veneers
Bridges
Crowns
Gum reduction
Teeth whitening
We highly encourage you to contact our dentist in Richmond Hill to learn more about these services. By setting up a one-on-one consultation, they can thoroughly examine your mouth and explain each process or procedure in detail. And should you have any questions, don't hesitate to ask.
Talk to Our Dentist Near You
You, your family, and your friends deserve to show off beautiful smiles wherever you go. Here at Tooth Matters, we provide affordable and reliable cosmetic dentistry to anyone ready to take the first step toward doing so. After all, our smiles play a significant part in our self-esteem.
So please give us a call or stop by our physical location to set up an appointment on a day that suits your personal and professional schedule. We'll see you very soon!