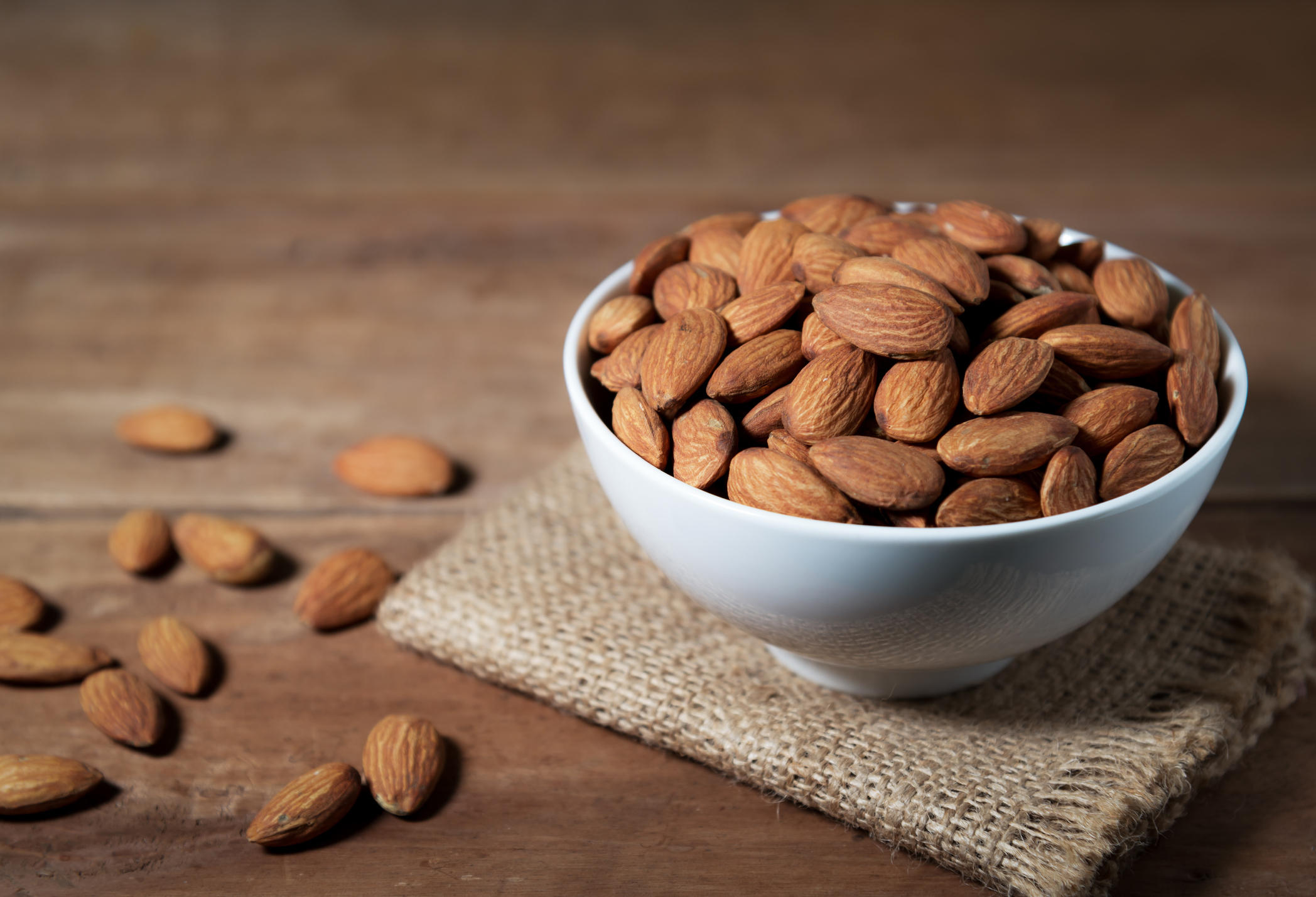 Your diet choices can significantly affect your overall health – including your oral health too. It's important to pick foods that are high in nutrients to benefit your smile! From your main meals to snacks throughout the day – each can contribute to better oral health.
A great snack to eat throughout the day is almonds! Did you know that almonds are good for your teeth? They are a good source of calcium and protein and are also low in sugar.
Enjoy a quarter cup of almonds with your lunch, add them to a salad or to a stir fry for dinner! Here are some recipe ideas to help incorporate almonds into your diet.
For more questions about your diet for good oral health care, contact us at ToothMatters Dental Clinic in Richmond Hill. We look forward to helping you improve your oral health and smile!