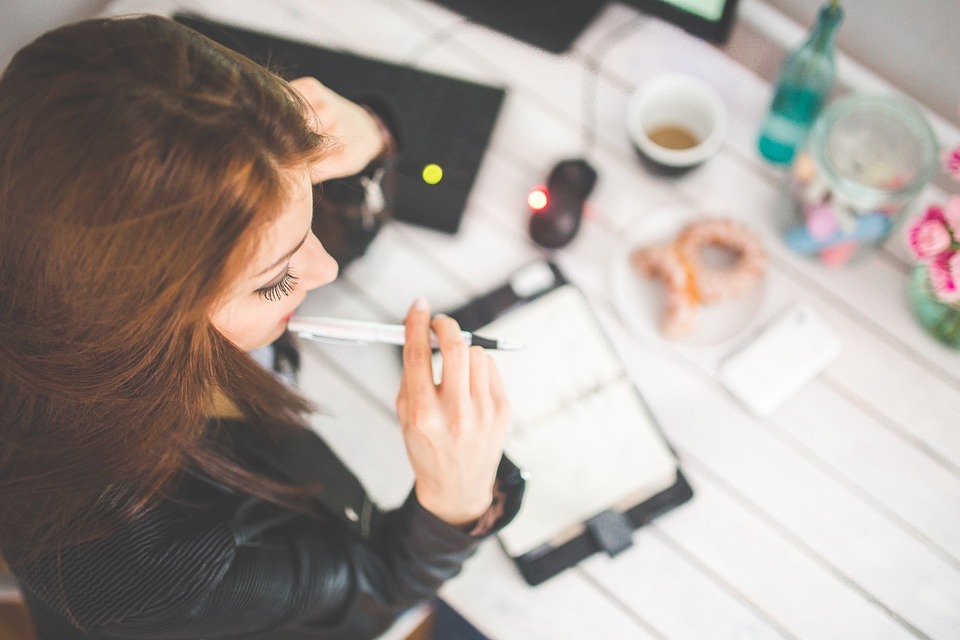 Most people tend to avoid dentists unless they have no other choice. Some patients see routine dental check-ups as uncomfortable, which is why they only visit the dentist when they have a dental problem. At ToothMatters Dental Clinic, we encourage patients to visit their dentist regularly – whether they have a problem or not. Here is some advice from our experienced dentists:
Visiting Twice A Year Will Keep Your Teeth Healthy
Experts recommend visiting a dentist at least twice a year. This allows them to monitor your oral health and spot signs of trouble early. They can limit the damage to your teeth and ensure the problem doesn't have the opportunity to become worse.
Regular Cleaning Is Vital
Even patients with the most diligent dental hygiene habits need a professional cleaning every once in a while. Dentists can remove hidden pockets of plaque, clean stains, and address any decay. You're more likely to experience dental problems if you skip these professional cleaning sessions.
Retaining Natural Teeth 
While dental technology has advanced by a considerable margin, nothing can replace your natural teeth. It is easier to retain your natural teeth if you visit the dentist regularly and receive timely treatment.
Don't wait for your teeth to hurt or other dental problems to occur. Book your dental appointment with us at ToothMatters Dental Clinic today. You can reach us through our contact us form or call 647-953-0727.
-Dr. Gao