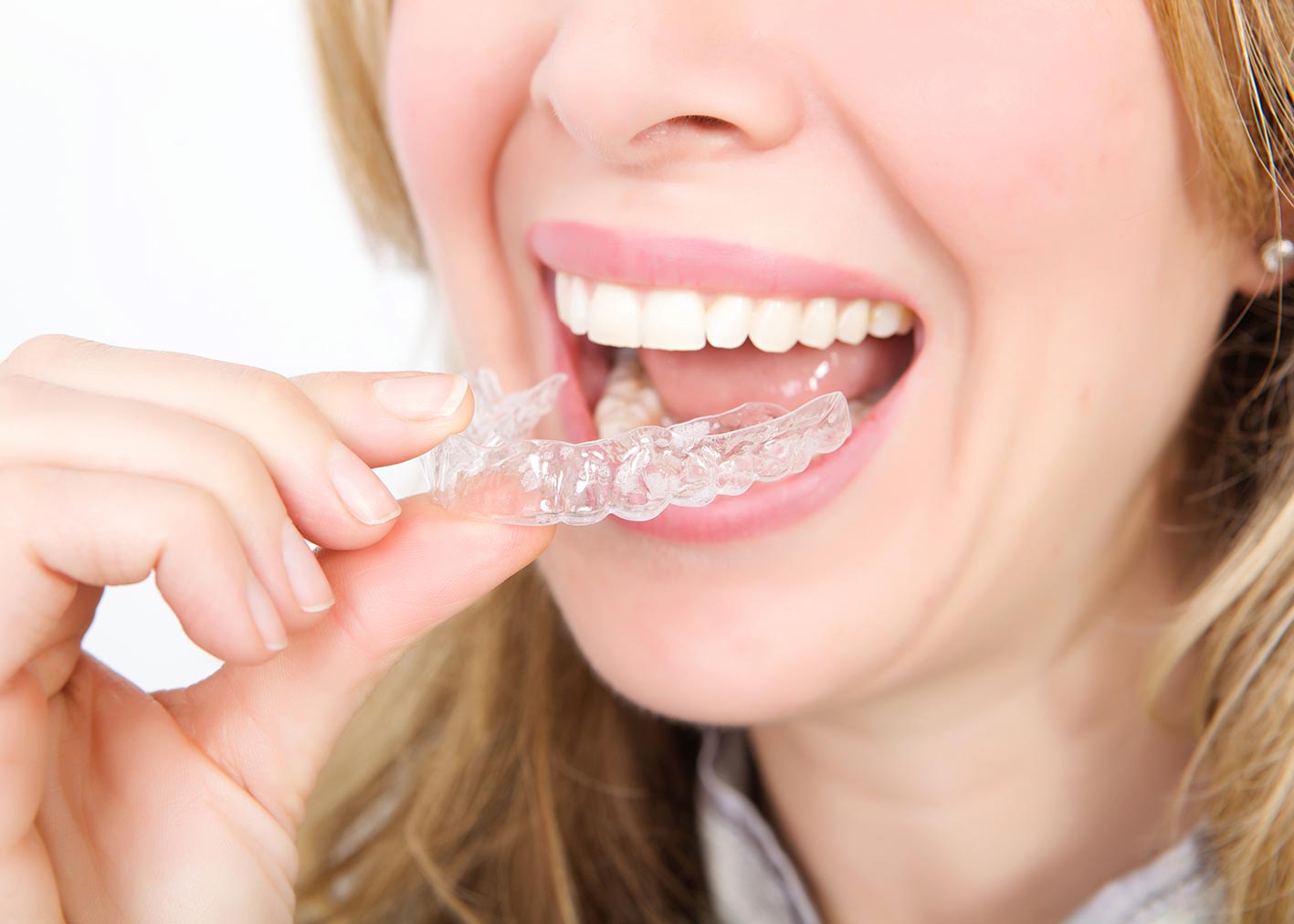 Have you ever wondered about the option of invisible braces in Richmond Hill and if they are a better option for you? Over the last few years, technology has surpassed expectations and invisible braces have emerged as one of the most popular choices to straighten teeth. 
The difference between invisible braces and traditional braces are more than meets the eye. Simply, traditional braces are metal brackets glued to teeth and held together by wires and rubber bands. Invisible braces are designed to be unseen and are made from clear plastic worn over teeth. They are typically more comfortable and hardly detectable by others! The plastic clear trays also offer a custom fit as they are created by impressions of your teeth made by your dentist. 
The major benefits of invisible braces are: 
Almost undetected by others! (Invisible!)

Removable – you can take them out to eat or drink what you want

Comfort – no adjustments to brackets or wires needed! 
Contact us at ToothMatters, to see if going Invisible is the right option for you! 

– Dr. Richard Gao