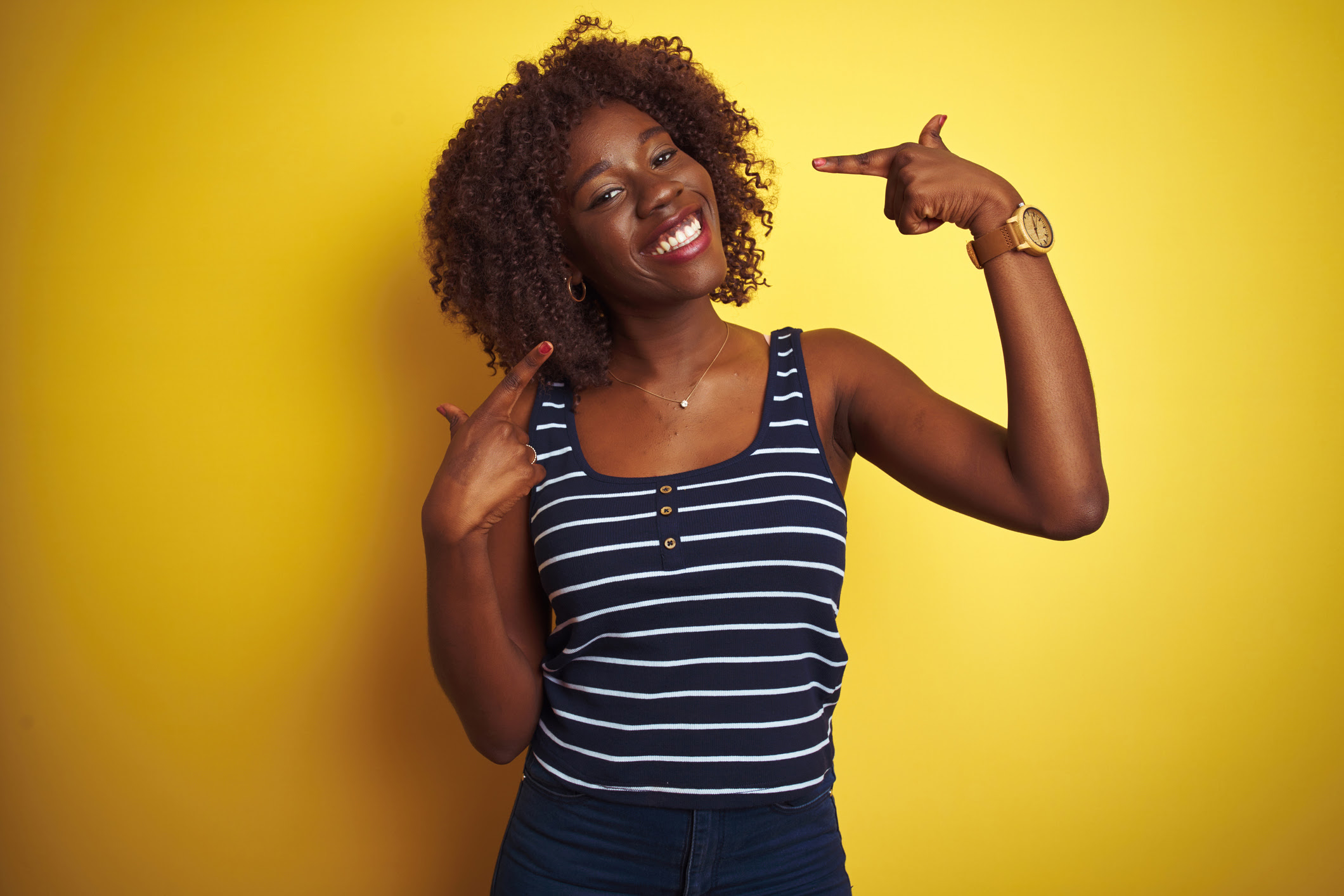 When you look around Ontario, you're truly living in a winter wonderland. While the air is cold, the month of December is a great time for enjoying family time and checking things off your to-do list. Dr. Gao knows that going to the dentist is not your favourite thing to do, but it's the surest way to safeguard your oral health as you prepare for 2020. At ToothMatters, we are your Richmond Hill experts in everything related to oral health. Working under the guidance of Dr. Gao, we can assess your child's present state of hygiene and create a treatment plan that will make him or her feel more confident.
How Do You Brighten Your Smile?
In our dental practice, we meet all kinds of patients who desire a better smile, but they are afraid of the cost or the pain of dental procedures. Some patients also don't have the best dental insurance or the ability to pay out-of-pocket for complex procedures. However, ignoring dental problems usually ends up costing patients more down the road. If you don't like how your teeth look in the mirror, then you want to get in for your consultation as soon as possible and explore the various treatment options. It's important to make your oral health a priority for the New Year.
Here are some issues that should not wait:
Inflamed or bleeding gums
Persistent pain in one or more teeth
Chronic dry mouth
Bad breath
Gum sores or abscesses
Difficulty chewing
Maxillofacial headaches, especially near the jaw bones
Grinding teeth
Many dental concerns are fixable, but they require the attention of a licensed Ontario dentist. If you're aware of dental problems and reluctant to explore the cost of treatment, don't wait. We have a friendly staff who will confidentially and respectfully accommodate your individual needs. Take a moment to contact us for your first visit. We want to brighten your smile in 2020!
-Dr. Gao