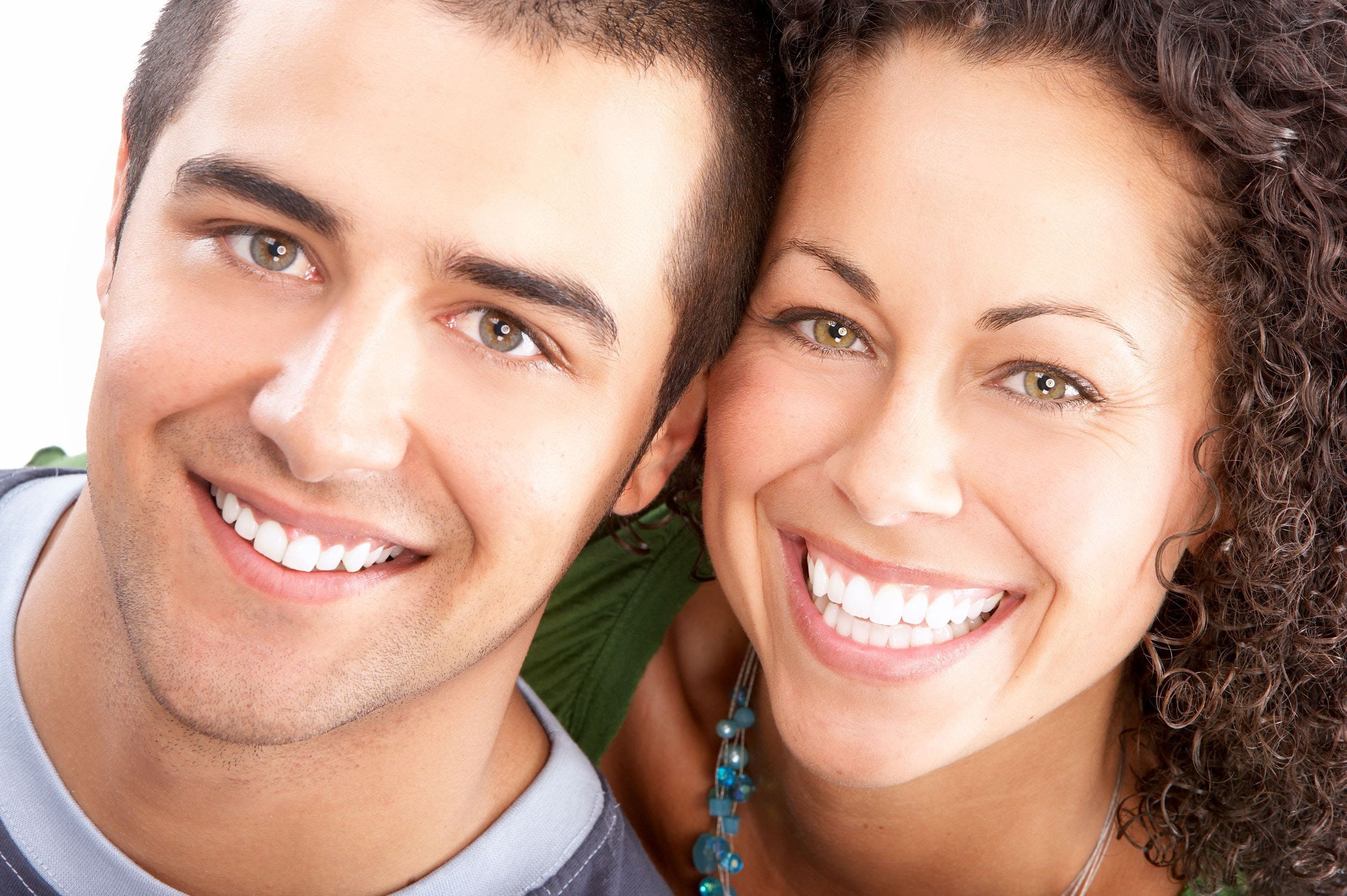 If you have a missing tooth or even a few, it's likely that your dentist will recommend a dental implant.
Dental implant procedures can provide excellent results. During the procedure, a titanium root is surgically placed in the jawbone at the site of the missing tooth. After the surrounding jawbone fuses with the implant, a crown will be fitted over it to fill the gap left by the missing tooth. We at ToothMatters offer some of the best dental implant services.
Dental Implants Facts
Here are some facts about dental implants that will give you some clarity about what's involved during the procedure:
Dental implants can be used to replace single or multiple teeth or even an entire arch of teeth.
Your dentist will administer a local anesthetic in the area where the implant has to be placed; this means you will feel no pain during the procedure. There will, however, be slight discomfort in the week following the procedure.
  Generally speaking, it can take three months or longer, for the implant site to heal sufficiently before the prosthetic tooth can be placed on the titanium root.
To book an appointment with us at ToothMatters in Richmond Hill today, you can reach us through our contact us form or call 647-953-0727.
-Dr. Gao