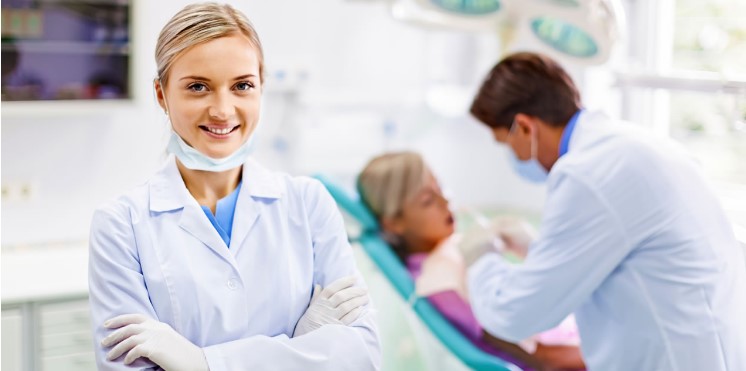 General dentistry comprises of basic dental care that patients receive when they visit a dentist. It is a broad field that can help with a large number of dental issues. At ToothMatters, we provide primary care to our patients and make sure their teeth are healthy at all times. Here's a look at what's included in general dentistry:
Checkups and Maintenance
General dentistry includes preventive care and basic maintenance. Dentists will assess your teeth and clean them to remove all lingering particles, plaque, and tartar, etc. We encourage our patients to visit us at least twice a year to keep their teeth in good shape.
Cavities and Decay
Cavities are a common ailment for many patients and it is often challenging to limit their severity, even through effective treatment. Our dentists will assess the extent of the problem before recommending a solution. In most cases, patients will need a filling, but sometimes the tooth is too damaged and will need a crown.
Wisdom Teeth
Wisdom teeth are the very last set of teeth to emerge and they have very little room to grow. That's why many patients have to deal with impacted or partially developed wisdom teeth. Our dentists can extract them before they contribute to overcrowding or any other problems.
General dentistry covers a large number of services. However, at ToothMatters, we also provide specialized services that are beyond just general dentistry, such as cosmetic dentistry (teeth whitening, implants, veneers, dental bonding, etc.) and specialized treatments (root canals, tooth extractions, etc.).
If you would like to learn more about our dental services or book an appointment, don't hesitate to contact us at ToothMatters in Richmond Hill. You can call 647-953-0727 or use our contact us form.
-Dr. Gao