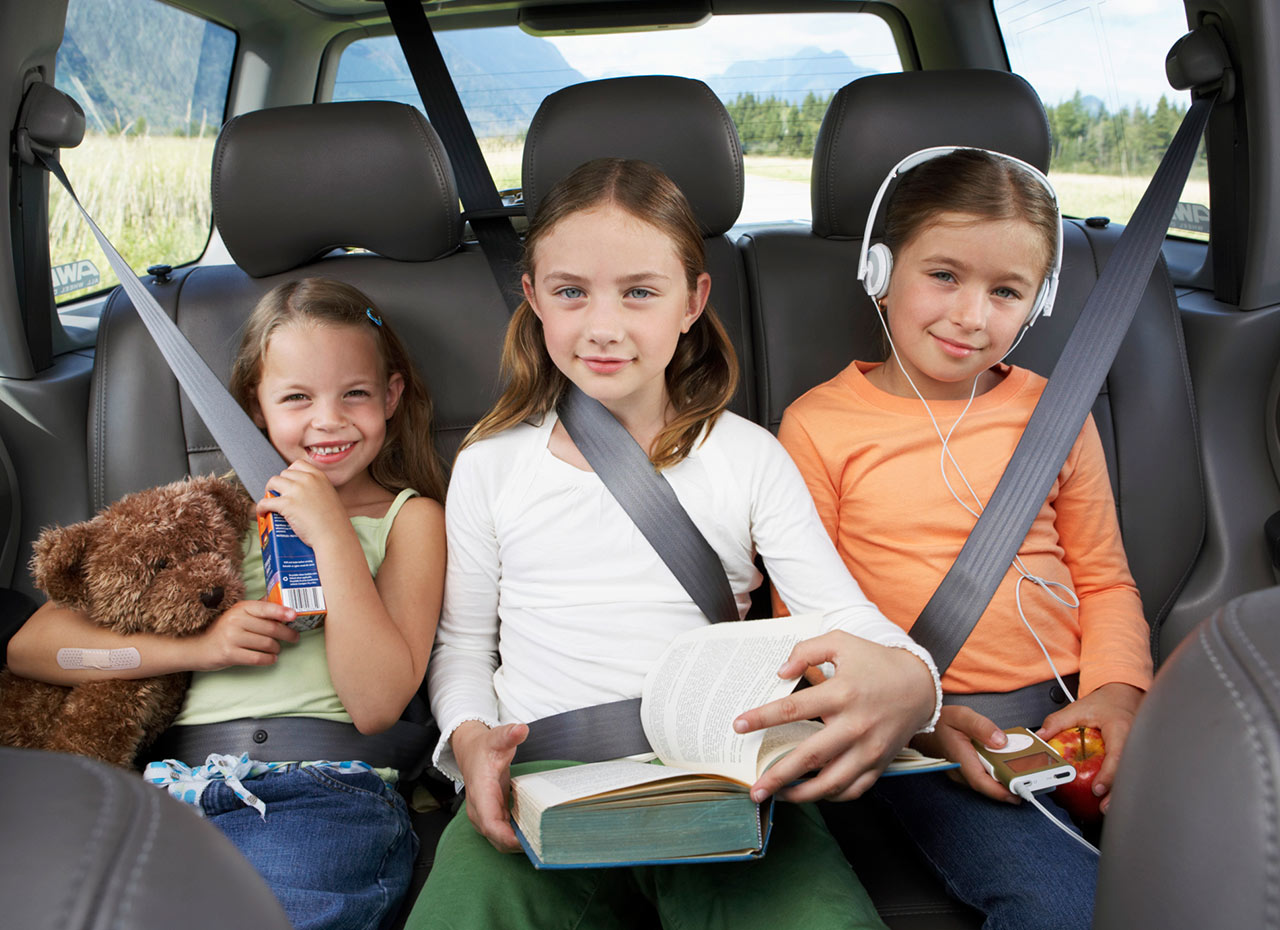 As summer approaches and we plan to pack our bags for various travels and road trips, remember to keep up with your good dental care habits! It can be difficult for example, when you are spending hours in the car munching on snacks. You are bound to miss the opportunities to brush and floss your teeth! Here are some tooth saving tips for you and your family on your next road trip!
Pack & Eat Healthy Snacks!
Sugary treats are bad for your teeth at anytime, but especially when you are travelling. Since you can't brush your teeth on your way, the sugar sits in your mouth for quite a while. This makes a prime feast for bacteria, which can lead to tooth decay! Packing healthy snacks such as broccoli, carrots or other veggies in a cooler are a good alternative! If you are travelling with kids, skip the fruit juice boxes and opt for water instead.
Washroom Break = Tooth Brushing Break
A good practice while traveling is to keep your travel toothbrush handy! When you decide to take those inevitable pit stops for a washroom break, use it as a good time to rinse and brush your teeth. Flossing can also be done while riding in the car using a disposable floss. Just don't do it while you drive!
End of the Day Clean Up!
When you have finally arrived at your destination, take a little extra time to thoroughly clean your teeth. Don't forget to help the kids with theirs too!
No matter the travel or destination, make sure to end your day with a healthy and minty clean smile! Contact us at ToothMatters for more dental health care tips!
– Dr. Richard Gao