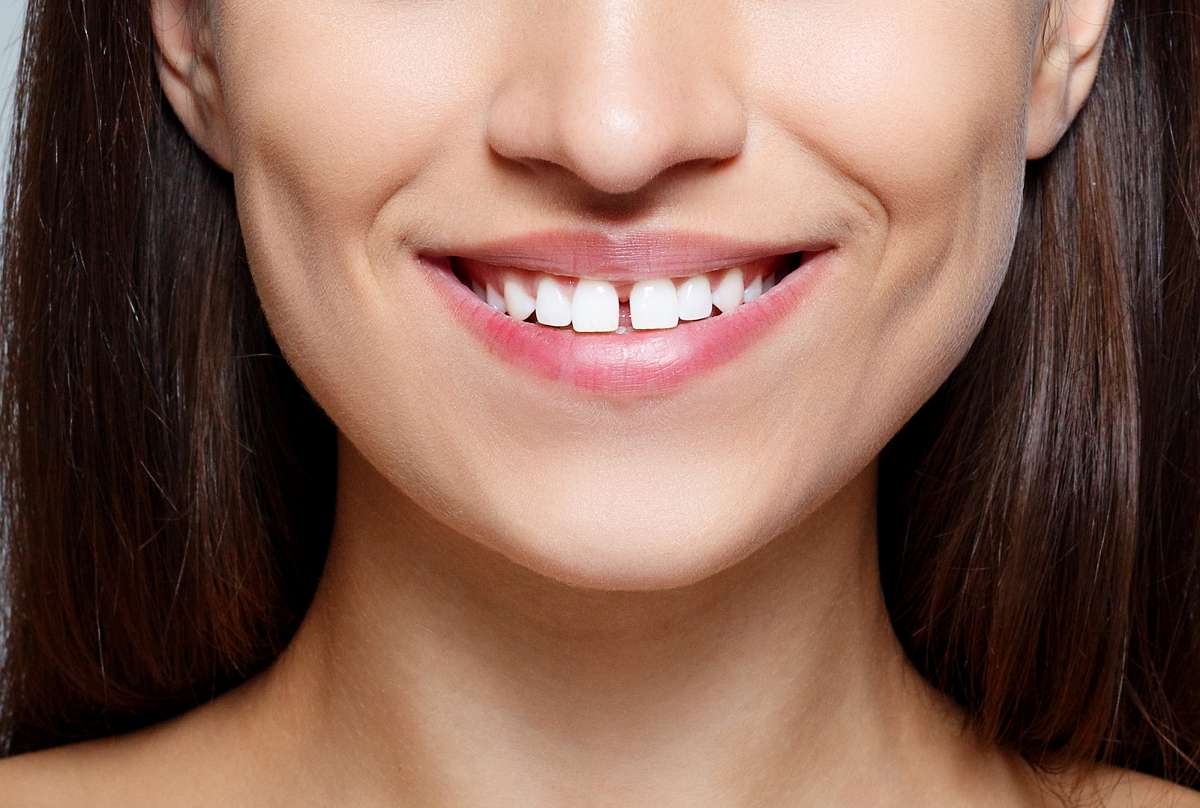 Are you conscious of the gaps between your teeth? Are they located in your front teeth that affects your general appearance? Now, you don't have to fuss anymore. Dental gaps or Diastema can be fixed with the advancement in dentistry and orthodontics.
Dental Gaps or Diastema is a space between two teeth. It typically occurs in the upper front teeth. Nonetheless, it can appear between any two teeth.
There are different reasons why diastema happens. A mismatch in the size of the upper and lower jawbones is one reason. The size of the teeth can also cause an extra gap between teeth. If the teeth are too small or too large, this can create crowding, which can lead to dental spaces.
Periodontal disease can also lead to dental gaps, and even habits like thumb sucking can result to diastema. Furthermore, incorrect swallowing reflex can also lead to spaces between teeth.
One of the best ways to avoid dental gaps is to keep a comprehensive dental health routine. Regular brushing and flossing are essential to prevent bone loss and eliminating bad habits like thumb sucking will do the trick. However, if you already have diastema and you want to boost your self-confidence, then here are the answers to your dental gap problems.
Braces: Dental Braces can help teeth shift or realign through continuous pressure over a span of time. The use of braces is the most popular way of fixing dental spaces.
Dental Implants: If your dental gap is a full tooth wide, an implant may be your best option. Dental Implant can either be fixed or removable replacement that fits into gaps.
Crowns and Veneers: Veneers are glued to the front of the teeth to fix the problem, while Crowns primary purpose is to repair the overall damage to your teeth.
Periodontal Treatment: If the cause of your dental gap is a bone loss, then management of periodontal disease is necessary to prevent further dental gap problems.
Dental Bonding: This is a quick fix solution to dental spaces. It is usually used for tooth cracks but can be used to fill gaps between teeth. This procedure uses a resin, which is applied to the tooth.
If you are looking to change your dental gap through cosmetic dentistry, our dental office in Richmond Hill can help! Contact us at ToothMatters today for a dental appointment.
– Dr. Gao