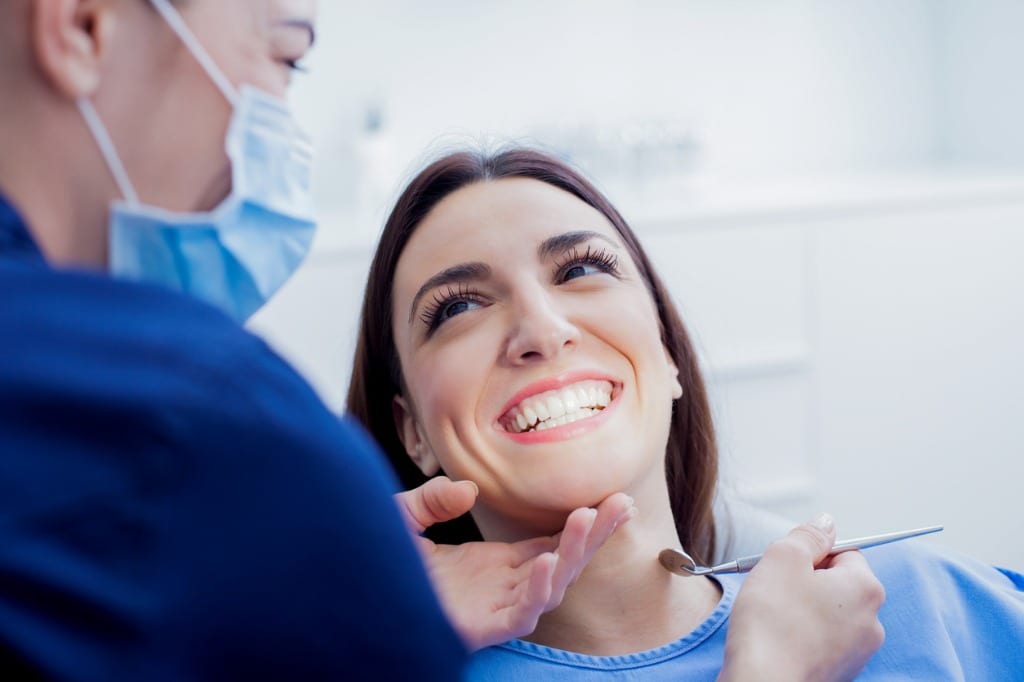 At ToothMatters, we want our patients to feel confident in their smiles. A healthy and confident smile can improve your overall health and daily life. It can also affect the mood of others around you. How can we help you achieve the smile you want?
We provide a range of cosmetic dentistry services to further enhance the appearance of your natural smile by reshaping, whitening or closing in the spaces between your teeth. Our highly trained professionals are skilled in a variety of services used for cosmetic purposes including Porcelain Veneers, Professional Teeth Whitening Procedure, Cosmetic Tooth Bonding, Crowns, Enamel Shaping and Contouring, Bridges and Implants.
Pay us a visit in Richmond Hill to achieve a beautiful and healthy smile at ToothMatters Dental Clinic!
-Dr. Gao