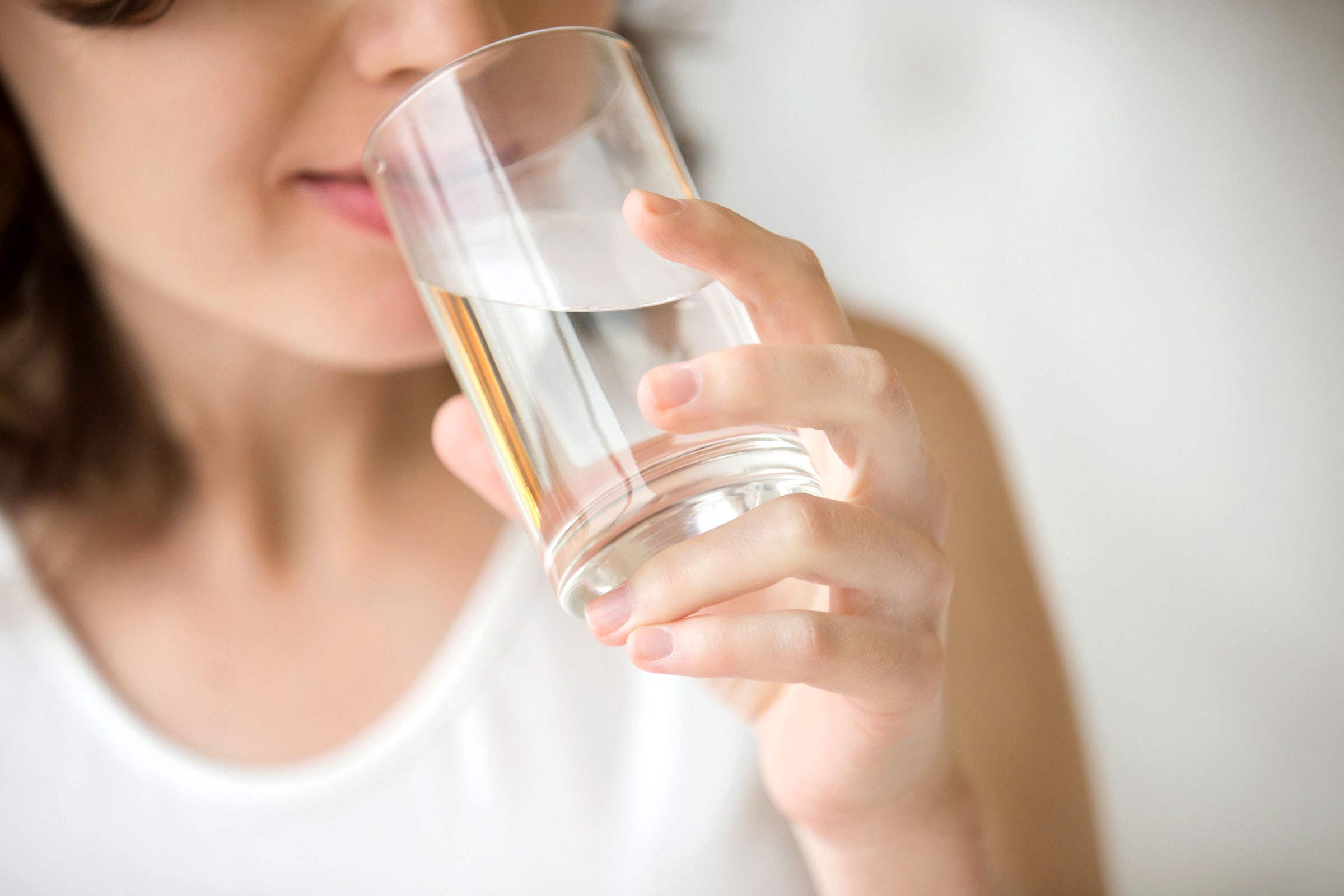 When it comes to our teeth, we have all worried about getting a cavity. Whether it be from eating too much candy or not taking good care of our teeth. However, over the past few decades, the worry has been reduced dramatically. What is the reason for this? Fluoride!
Fluoride is found in water sources and is a naturally occurring mineral. Research shows that it helps to reduce cavities for adults and children. Fluoride can also help to repair an early signs of tooth decay, sometimes before they are visible!
Fluoride can be had in two different forms. One is from topical fluorides (toothpastes, mouthwashes etc.) or the second from systemic which are ingested (tablets, drops, lozenges). The best results are accomplished having from both forms. Fortunately, the system of community water fluoridation does help with both! Community water fluoridation is an efficient and cost effective way to get the essential fluoride to prevent tooth decay. This is done by adding the right amount of fluoride to a community's drinking water supply.
Topical fluoride can also be administered to you by your dentist. Often you may receive this as a post treatment cleaning. Currently in our clinic, we like to apply high concentration fluoride either through mouth rinse way or gel method, or even have higher concentration up to 5% NANISH to prevent teeth from cavity especially for kids who has the high risk to have cavity.
Contact ToothMatters to discuss your fluoride needs and the best way to take of your oral health!
– Dr. Gao