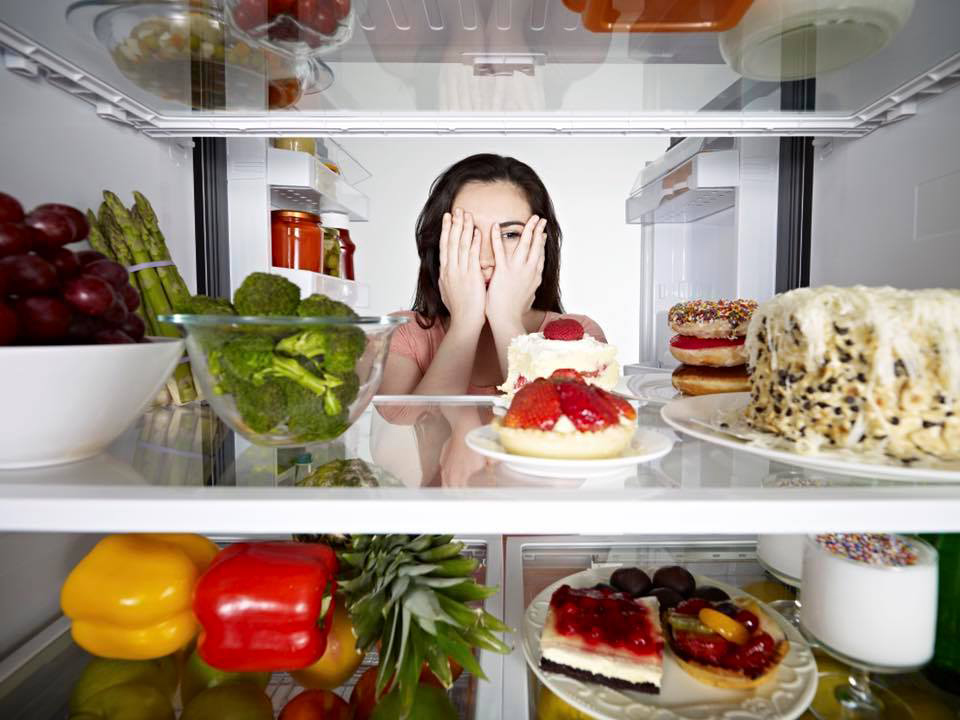 If you have recently had a filling done with a dentist, your tooth (or teeth) may feel sensitive for a few hours post-treatment. Sometimes the discomfort can last for a few days. This can make eating or drinking uncomfortable. At ToothMatters, we have some tips to help you during that time!
Chew slowly and light bites! The more pressure put on your teeth, the more pain you may experience. Make sure to keep things light and take your time when chewing.
Avoid sticky foods – Some fillings may take time to set, so it's best to avoid any foods that stick and can dislodge a filling.
Careful with hot and cold drinks – Your teeth may be sensitive to temperatures, so it's best to avoid any extreme temperatures that may cause pain.
Skip the sweets – The sugar from sweets can trigger sensitivity and promote bacteria to grow around or even under a new filling!
No hard foods – This means skip the nuts, hard candy and ice. These foods put unnecessary pressure on your teeth which can dislodge a new filling.
Make sure to follow our recommendations post-treatment for the best results. If you have any questions about dental fillings, visit our practice ToothMatters in Richmond Hill.
– Dr. Gao