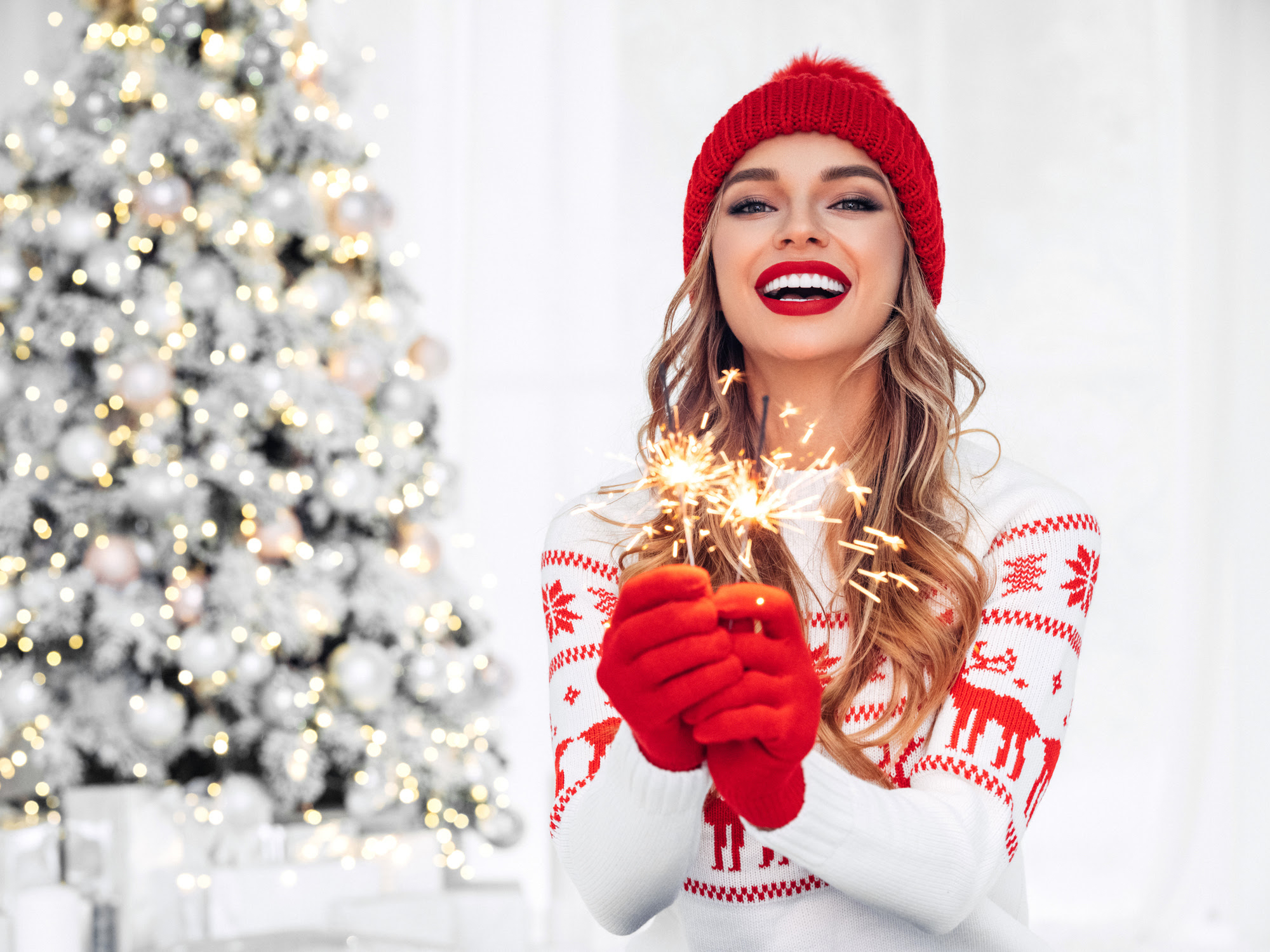 The month of December is full of holidays, and often full of sweets! For many of us, desserts like butter tarts and yule logs are a tasty tradition. You already know that the less sugar you expose your teeth to, the better. But most of us just can't resist a tray of homemade sugar cookies!
Say Yes to Cookies – and Good Dental Care
The good news is, you and your family don't have to turn down your favourite holiday treats. When you say "yes" to a holiday dessert, just make sure you're also saying "yes" to good dental care.
Make sure you brush your teeth one hour after eating sweets. You want to wait one hour because right after eating, the acid in your saliva is at its highest level. Brushing immediately after eating can wear away your teeth enamel.
To help keep your teeth clean, drink plenty of water during and after eating sugary or sticky foods. And don't go to bed without flossing!
Watch Out For Loose Fillings
How long a filling lasts depends on the material it's made of. Most fillings will last for several years, but all will need to be replaced at some point. Hard or chewy foods like nuts, peanut brittle, and fudge can dislodge an already loose filling.
ToothMatters Dental Clinic has evening and Saturday appointments available. If you do lose a filling, give us a call right away.
Family Dental Care in Richmond Hill
After the holidays is a great time to visit the dentist for a routine cleaning and check-up. You can start the new year with a bright, healthy smile. At ToothMatters, we provide dental care for the entire family, in a modern, comfortable setting. With lots of free parking, getting your family in and out is a breeze. Contact us today to make an appointment.
-Dr. Gao