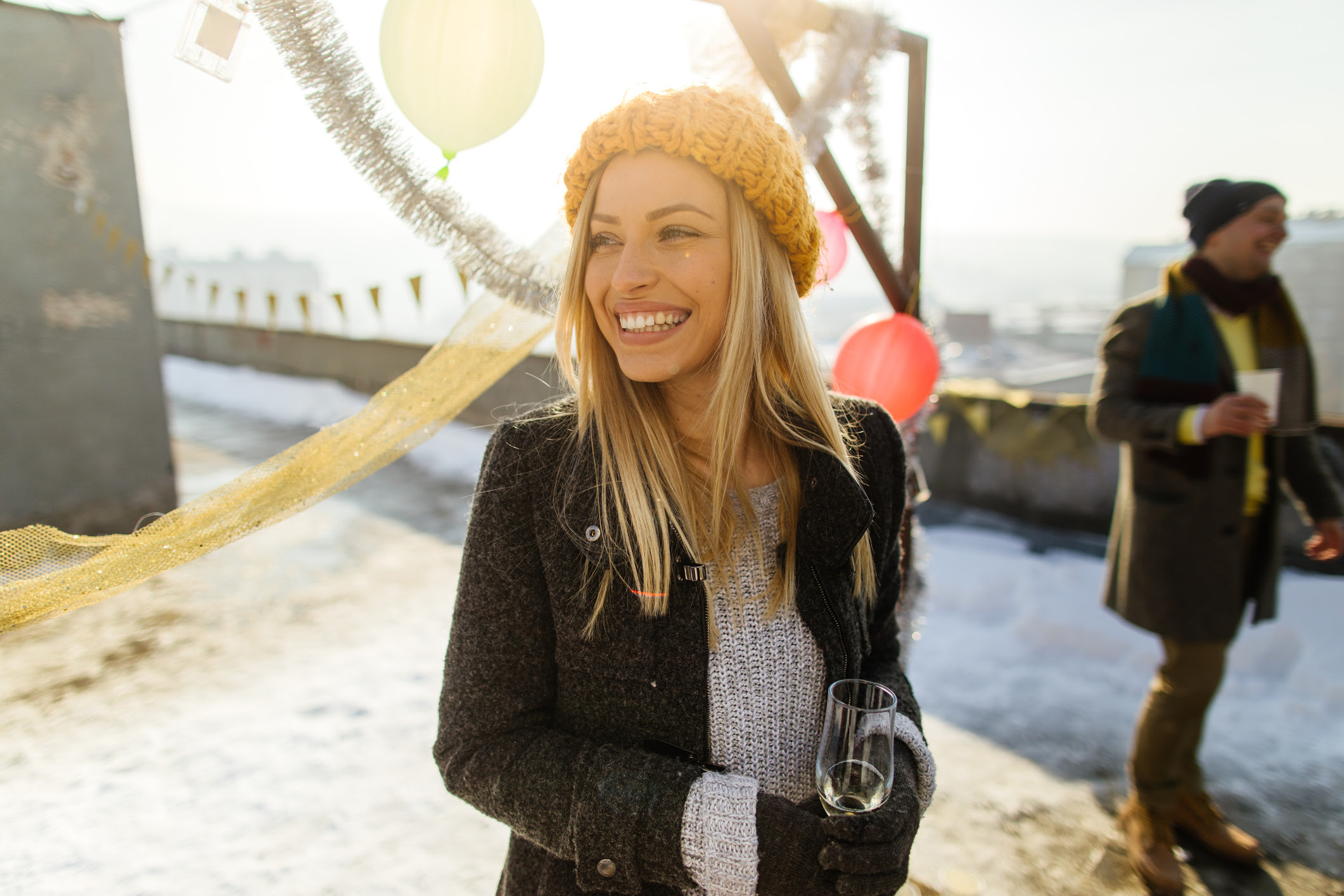 As the year draws to a close, families in Richmond Hill are spending time together. This is a time to reflect on the past year and make plans for next year. Many people make New Year's resolutions about their health, but how many think of their teeth?
Dental Care is Health Care
Dental health is an important part of your overall well being. If you've been putting off going to the dentist, make 2020 the year you start making routine appointments. Even if it's been a while since you or your family have been to the dentist, we're happy to see you!
Now is a great time to see the professionals at our dental office in Richmond Hill. The longer dental problems go unchecked, the more painful they become. Having regular dental examinations will help your dentist catch any concerns early.
When you have your first visit with us, we sit down and really get to know you as a person, not just your teeth. Doctor Gao, Doctor Galvez, and our friendly staff will ask you about your overall health and what your dental goals are.
Do you just need a cleaning? Maybe you're wondering about teeth whitening. Is your child grinding their teeth at night? Whatever your concerns are, we can help you.
Multiple Payment Options
If you've been wondering how to pay for dental care, give our staff a call. We'll find the payment option that is right for you. ToothMatters currently accepts all dental plans. We also accept Interac debit cards, as well as Mastercard, Visa, and American Express cards. Short-term and third party financing may also be available. Just give us a call!
New Year, New Smile
Make 2020 the year that you take charge of your dental health, and get ready to show off your new smile! Please contact us to set up your appointment.
-Dr. Gao