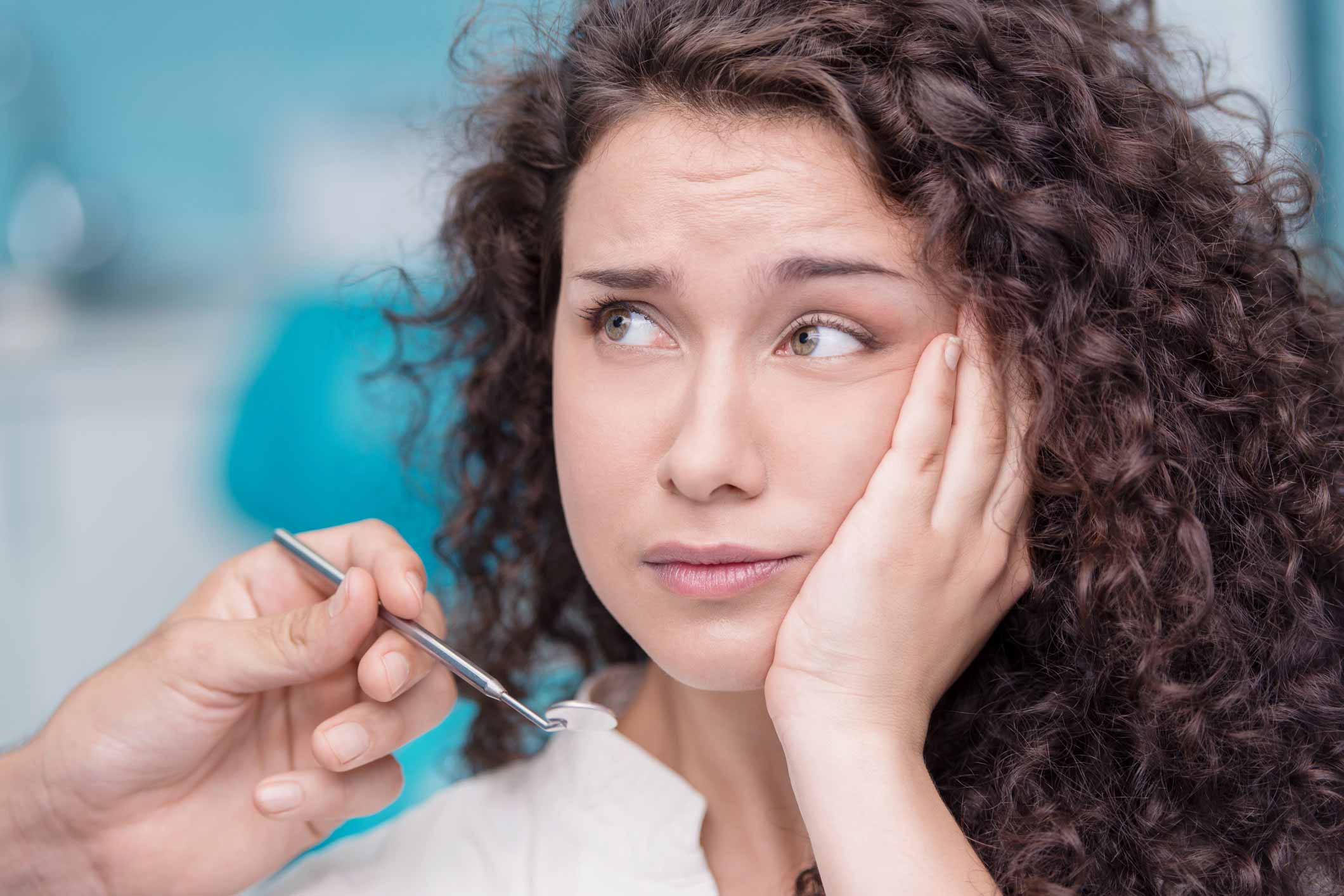 Are you suffering from tooth pain? Maybe you have looked in the mirror but can't find the source of the pain. Some people may suffer from tooth pain due to a crack in their tooth. Sometimes, the crack can be so small that an x-ray can miss it! However, don't mistake the pain for being small too. It can be quite painful, despite the size of the crack. How can we make sure that a crack is the problem?
The crack can sometimes be underneath the gum which is difficult to detect. Usually, this happens to the back molars of your teeth and can be a result of grinding or clenching your teeth from your natural bite. Only a dental professional can diagnose a cracked tooth. It is best to seek help as soon as possible if you are in any pain.
To help detect a crack in your tooth, we can use a fibre optic equipment. Treatment usually requires bonding and/or placing a crown over the tooth. Sometimes we also need to do a root canal or extraction depending on the severity of the problem.
If you are concerned about a crack in your tooth, or any tooth pain – contact us at ToothMatters, your Richmond Hill family dentist today.
– Dr. Gao