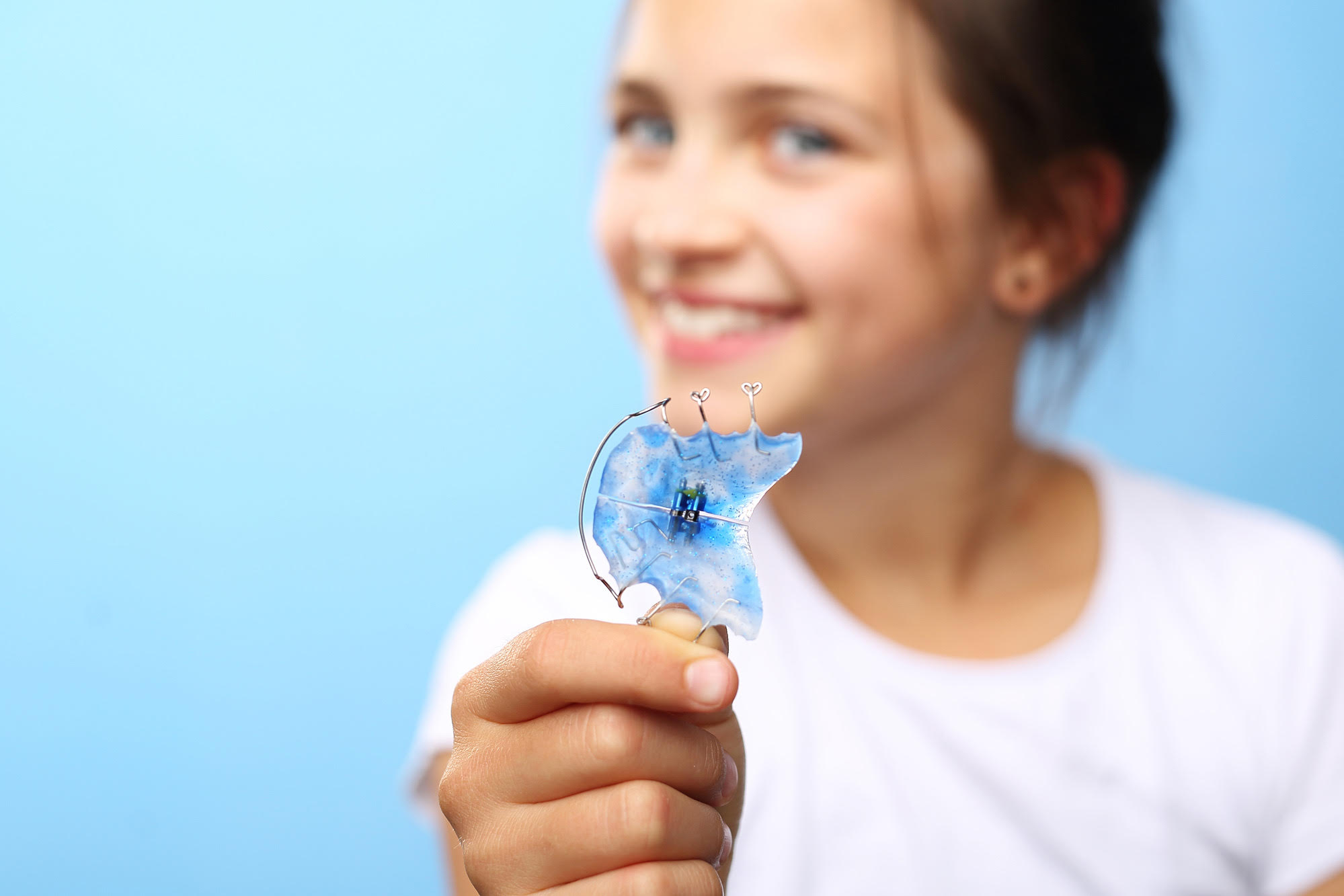 What happens after your braces are removed? After they are removed its important to continue to keep up with good oral care and regularly visit your dentist. You'll want to keep your new smile looking it's best. Another step required immediately after is to wear retainers.
Retainers are tailor-made orthodontic devices that orthodontists usually recommend after you finish your braces treatment. Teeth have a natural tendency to get back to their previous position after you get your braces off. Therefore, if you want to stop your teeth from moving back into their previous alignment, you should follow your orthodontist's advice on wearing retainers.
Retainers work by retaining your teeth in their new position after braces treatment. They also help in speeding up the alignment of your gums and bones while simultaneously stabilizing your bite. Wearing retainers will further ensure that your teeth don't crowd and shift due to lack of space.
You will need to wear retainers every day to prevent relapse. Duration of retainer treatment will last for a year or sometimes for only six months, but most of the time your orthodontist will depend treatment duration on your condition.
If you want to keep your new smile healthy and clean – visit our dental office for a dental checkup and cleaning in Richmond Hill. Continue to follow your orthodontist's instructions and supplement with good oral care from ToothMatters!
-Dr. Gao