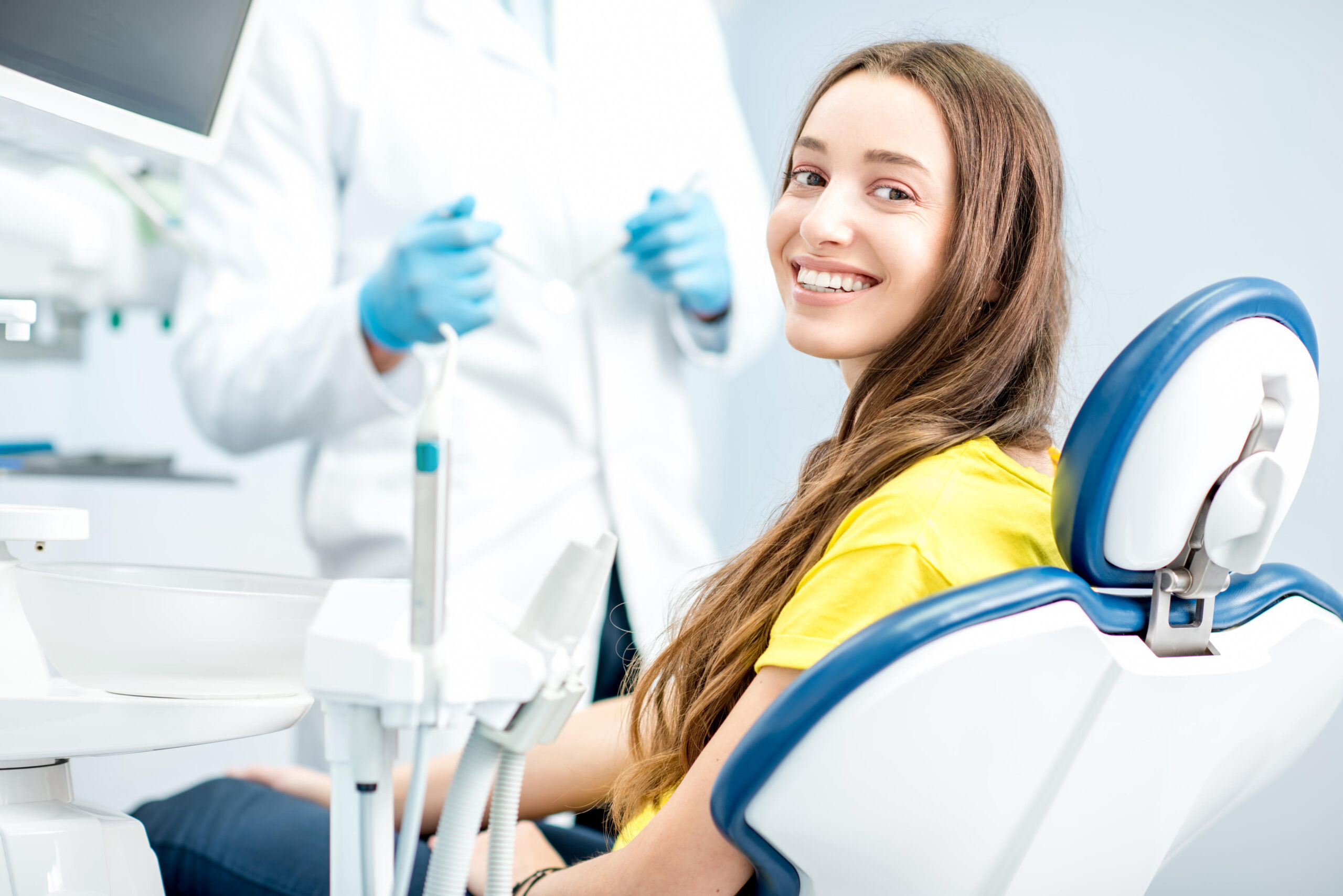 After your wisdom teeth extraction, one of the first questions typically asked is, "How long is the recovery period?" A wisdom teeth extraction is considered to be a major dental surgery. In this procedure, sedatives are used and specific instructions must be followed before, during and after the surgery. While the wisdom teeth extraction procedure ends after teeth are removed, the treatment doesn't stop there. The recovery period begins after the wisdom teeth are removed.
Most of the time patients can get back to their regular day-to-day routine after 24 hours post-operative procedure of their wisdom teeth removal. However, specific activities are prohibited to prevent complications. Smoking, drinking alcohol and driving (only local anethesia applied, it is fine; only under GA) are some of the tasks that you need to pause immediately after the wisdom teeth removal.
The wisdom teeth recovery period can last for about two weeks. On average, your dentist can remove the remaining stitches on the 7th day after your surgery.  In our ToothMatters Dental Care, we use resorbable sutures, you don't have to come back just for suture removal.
Although the total amount of healing depends on the wound area. The extraction site should look better at the end of the second week of the post-op wisdom teeth removal. The wound left behind after wisdom teeth extraction will be completely healed in around 3 months. If blood clots become dislodged from the wound site or an infection develops, the recovery period could also take longer. In our ToothMatters Dental Care, we use resorbable gel form to put inside the extraction socket not only to help stop bleeding, but also to prevent the blood clot from becoming dislodged. With our team you are in good hands and will not worry too much about complications.
To learn more about wisdom teeth extractions, contact our dental clinic, ToothMatters Dental Care in Richmond Hill. We are here to help keep those healthy smiles strong!
-Dr. Gao