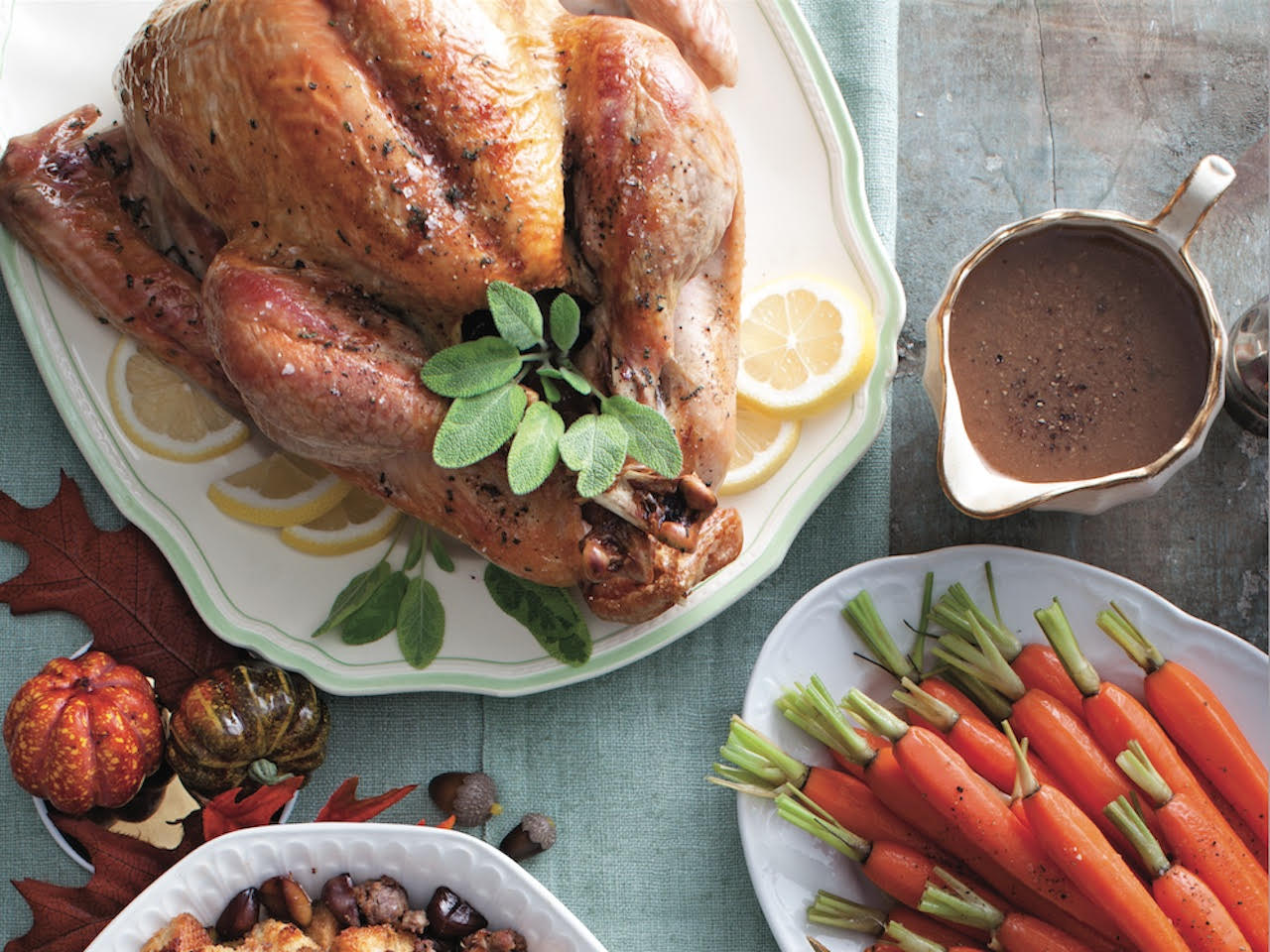 It's the time of year for gratitude and a delicious Thanksgiving feast! How can we make sure this delicious holiday isn't too harmful for your beautiful smile? At ToothMatters we have a few helpful tips. You can have a delicious feast that is also good for your teeth.
– For appetizers, snack on cheese, raw veggies and nuts
– Main course should include healthy veggies, such as green beans sautéed in sesame oil
– Dessert, try fresh pear slices with honey yogurt dip
– Avoid or limit dark coloured drinks that can stain your teeth (such as red wine and coffee)
– Choose baked items over fried
– Hydrate with water
These tooth-healthy foods will help keep your smile at it's best. Be sure to continue good oral hygiene post-Thanksgiving feast too. For questions about oral health care, contact us at ToothMatters Dental Clinic.
-Dr. Gao