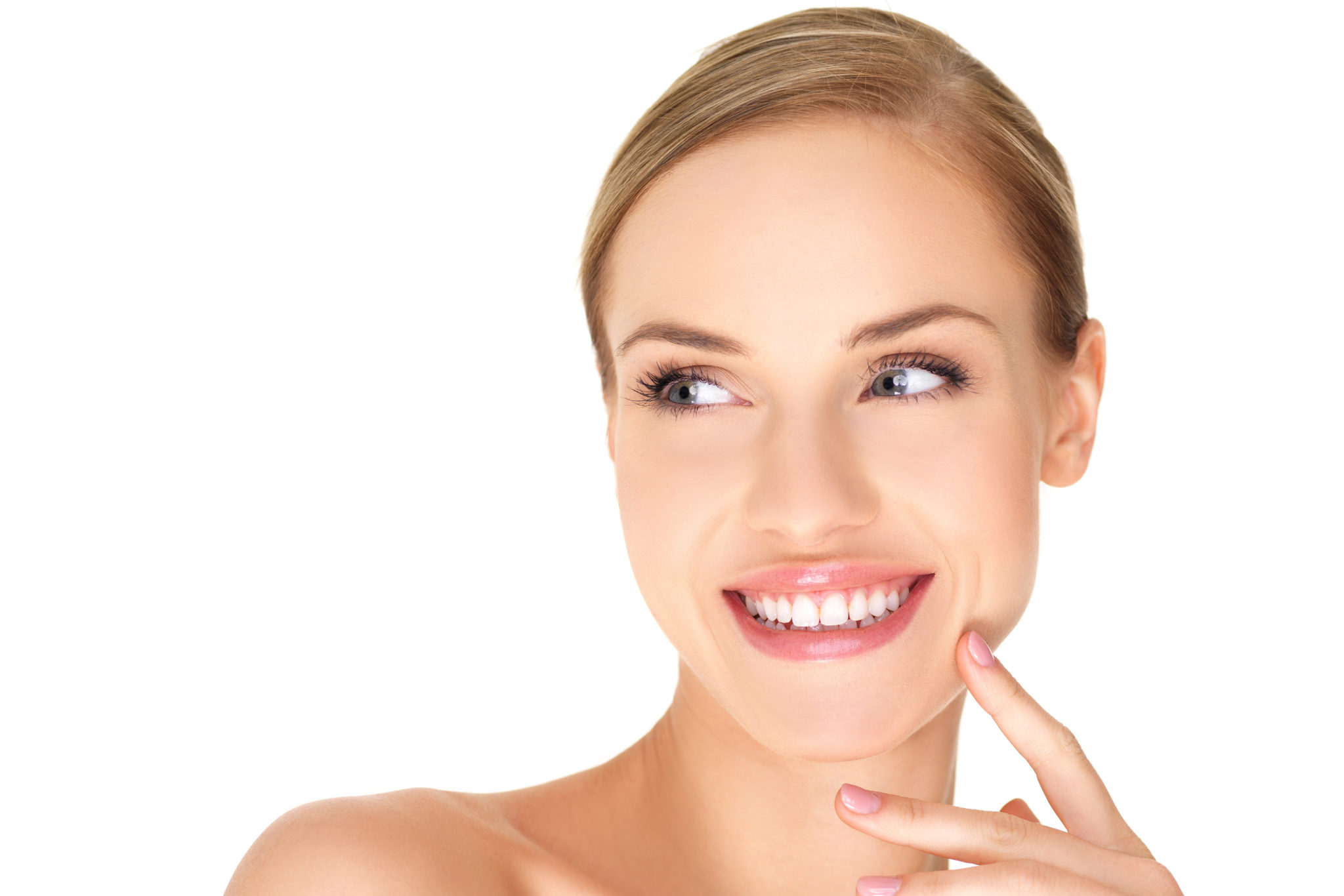 Everyone wants to achieve a beautiful and healthy smile. What's holding you back from yours? Often one of the most common problems is stained or discoloured teeth. It can be due to yellowing over time or stains from consuming coffee or tea. If you would love to whiten your smile, at ToothMatters Dental Clinic – we can help!
Why whiten your smile? There are many reasons a whiter smile can be great for you! It can help achieve a more youthful appearance, boost confidence or self-esteem, help you prepare for a special event such as a wedding or job interview, to make a positive first impression on others, or for a healthier overall appearance.
Before undergoing any whitening procedure at ToothMatters Dental Clinic, we will first provide a consultation to discuss the goals you are looking to achieve. We will provide a solution and treatment that is best suited for your individual needs. Contact us today to discover your new white smile at ToothMatters Dental Clinic in Richmond Hill!
-Dr. Gao.